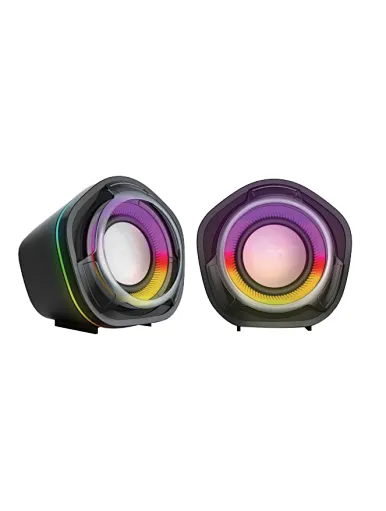 N-107 Loud Portable Karaoke Speaker System Outdoor Party Speaker Bluetooth Speakers
N-107 Loud Portable Karaoke Speaker System Outdoor Party Speaker Bluetooth Speakers
N-107 Outdoor Party Speaker Bluetooth Speakers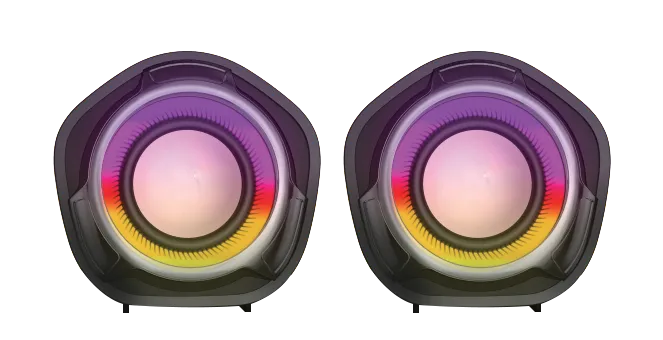 Our portable speaker systems are all-in-one design with good affordability and stability. It's ideal for applications such as dancing rooms, churches, shops, gyms and even small auditoriums. Such a versatile system is your best choice for presentations, speech or music enjoyment.
Party Tower Home Theater System DJ Portable Wireless PA Speaker  Loud Portable Karaoke Speaker System Outdoor Party Speaker Bluetooth Speakers
.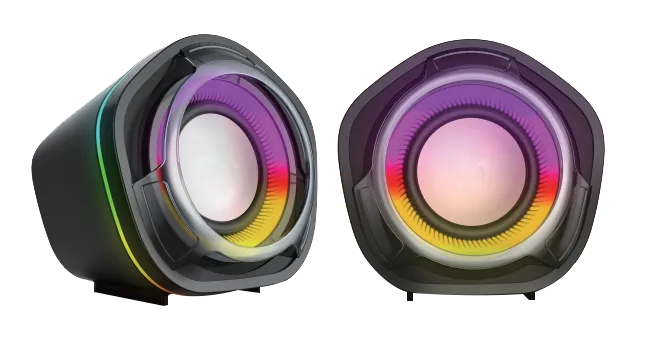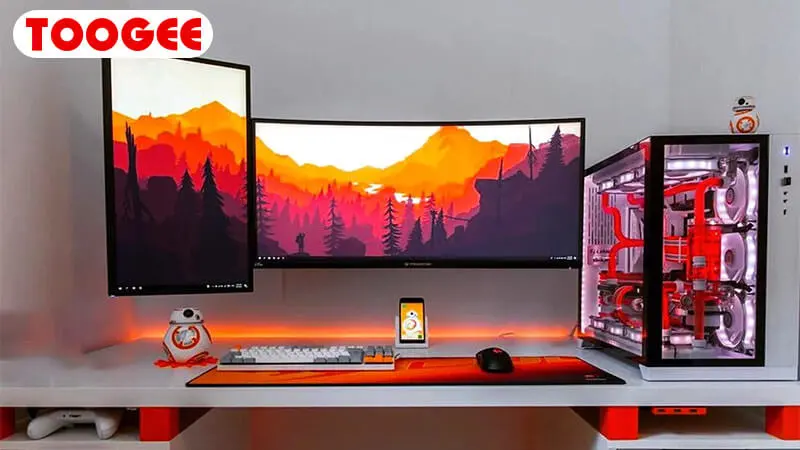 Huizhou Kingleon Technology Co., Ltd.