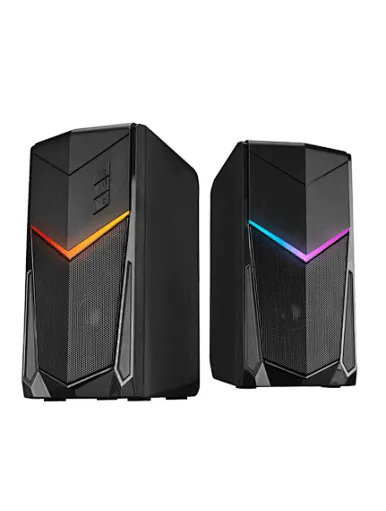 V2BT RGB 2.0CH Computer Speaker
V2BT RGB 2.0CH Computer Speaker By Kingleon Speaker Factory.
V2BT RGB 2.0CH Computer Speaker
---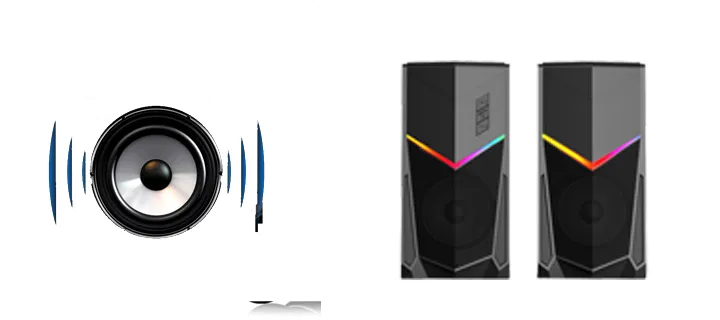 Powerful Sounding Audio

With the completely 2.0 stereo sound effect, the gaming speakers can really deliver that level of immersion needed to bring those games, movies, and music to life.
---


Full Compatibility

Simple desktop Speaker for PC/Laptops/Gaming Monitor, suitable for use in the work area, classroom, online meetings, web seminars, watching videos, playing games.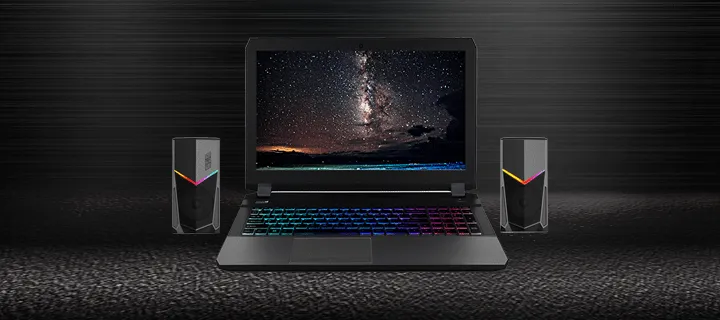 ---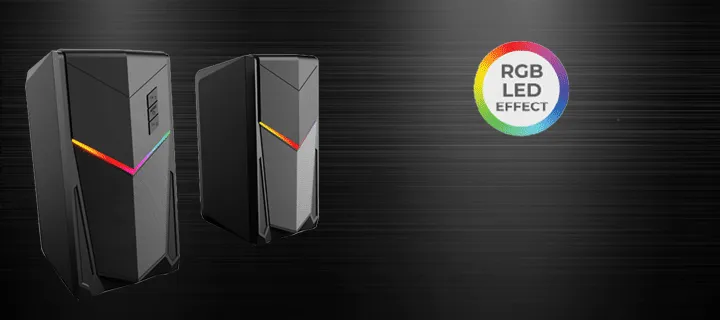 Coolest RGB Lighting
 
Our computer speakers for pc are equipped with RGB lighting, you can select the light by pressing the button. The computer speakers for desktop multi-colored illumination can adjust to any kind of content you consume for a more brilliant, not to mention mesmerizing, experience.
---
  
Bluetooth & 3.55MM & USB
 
USB plug and play pc speakers for desktop, and then plug the 3.5mm audio cable of it into the laptop or desktop computer can use. This gaming speaker have a simple volume control, you only need to press the volume button on the portable computer speakers for desktop to adjust the size of the speakers, making it easy and accurate to adjust the volume.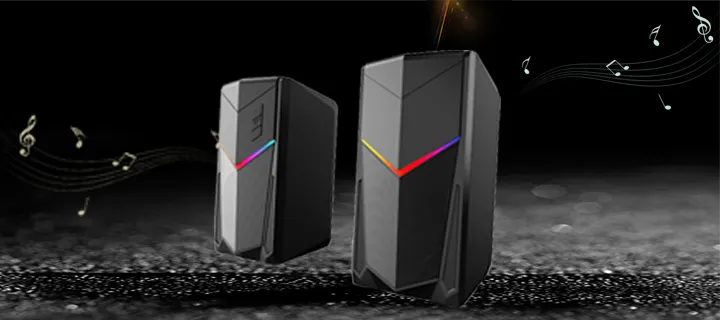 ---

DIMENSIONS & WEIGHT
1. Height: 180.00mm (7.08") | 2. Length: 90.00mm (3.54") | 3. Width: 98.00mm (3.85") |  Starting Weight: 1025g (2.25lb)
Important Details
Weights vary depending on configurations and manufacturing variability.
---
Huizhou Kingleon Technology Co., Ltd.