Common sense about speakers
author: Holly
2022-11-25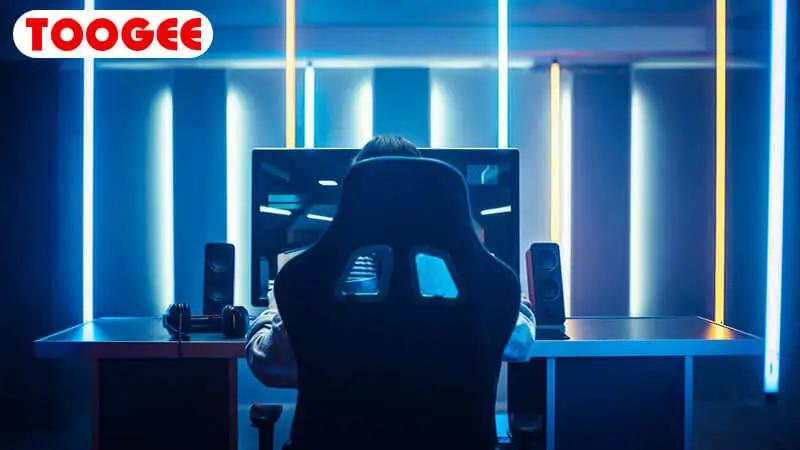 How to place the speakers?
From the perspective of restoration, there should be an equilateral triangle between the two speakers and the listener, which has the best listening effect and the most realistic sound image restoration. In addition, it is better to put the speaker on the speaker frame, so that the sound is least affected when the speaker is working; If it is not possible to place it on the table, it should be placed on the edge of the table as far as possible, so as to reduce the acoustic resonance and acoustic reflection generated when the speaker occurs; If it is used on the desktop,
the speaker
 can be raised or tilted (with the speaker facing the listener).
Do you want to take off the net cover of the speaker when listening?
The main function of the speaker's mesh cover is to prevent dust, but it has an additional layer of barrier for the sound, which will have a slight impact on the sound quality. So you buy a HiFi speaker, and if you want better results, you'd better take it off. Of course, you need to take off the speaker grille. For those speakers whose grille is not easy to take off, the designer has considered the influence of the grille, so you don't need to take it off to listen.
Does the environment have a great impact on the sound reproduction effect?
Large or unusually large. Almost all
HiFi speakers
are designed in the anechoic room or reverberation room, but the home environment is very different, which is often the reason why the HiFi speakers feel much worse when they are taken home than when they are heard in the store.
How can we get better listening effect in a family environment?
(1) Avoid listening to music in a very empty room or hall, as the echo will make you unbearable;
(2) In the listening environment, try to use more sound absorbing materials. The sound absorbing materials here include sofa, curtain, cloth, carpet, mattress and other soft things, which will minimize reflection;
(3) The speaker shall be placed on the shelf as much as possible, and hard objects shall not be placed around the speaker as much as possible;