How to use speakers correctly
author: Holly
2022-11-24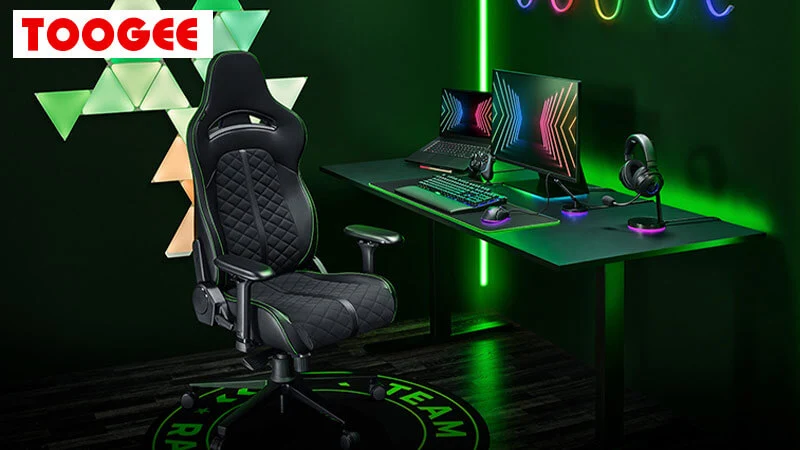 Speakers
 

are the objects we will touch in our life. The beautiful music flowing out of speakers can make people feel the beauty of life. If you do not pay attention to the use and maintenance methods of the speaker, it is easy to cause problems or even damage to the speaker. Here are the correct methods for using the speaker.
Pay attention to the voltage of the newly purchased speakers before using them. Most speakers are 220V. Such speakers can be directly connected to the power supply. However, the speakers directly imported from Japan use 110V voltage. Such speakers need to use voltage converters. If we directly connect the power supply, the speakers will burn out.
2. The normal operating temperature environment of the speaker is generally between 18 ℃ and 45 ℃. The low temperature environment will reduce the sensitivity of some pipe fittings in the speaker. The ambient temperature is too high, and the components in the loudspeaker are easy to be burnt or aged when the loudspeaker is working. Therefore, when using the loudspeaker in summer, pay attention to the ambient
temperature
 and air circulation.
Do not use the loudspeaker in the cabinet. The space in the cabinet will change the effect of sound quality, and there is no circulating air in the cabinet. The components in
the loudspeaker
 are also easy to overheat or age.
The speaker
 should not be placed in the wall, because the sound will be very stiff.
3. What are the correct methods to use the speaker? The power cord and signal cord of the speaker cannot be tied together, which will affect the signal. The signal cable and horn cable shall not be knotted, which may easily affect the sound quality.
Speakers should not be placed too close to mobile phones, refrigerators, televisions and other household appliances. Different appliances are prone to interfere with each other and damage the speakers.
4. Before turning on the power supply of the speaker, it is better to adjust the volume of the speaker to the minimum, which is a kind of protection for the speaker and will not cause damage to the speaker due to misoperation.
When using equipment such as computers, it is better to turn off the power supply of the speakers when switching on or restarting the computers to prevent the speakers from being damaged by the impact current.
After the speaker is used, restore all the function keys to their original positions. If the speaker is not used for a long time and the function key is not reset, it will always be in a forced state, which will cause some functions to be abnormal.