A New Understanding Of Full Frequency Speakers
author: Ada Wu
2022-12-26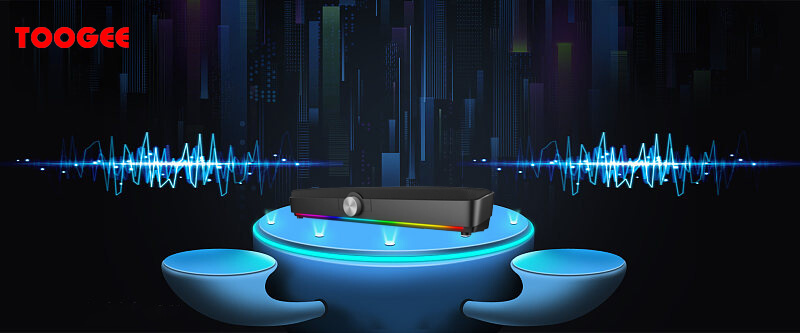 Full frequency speakers are easy to make poisonous sound, but difficult to make



In HIFI speakers, there are several key words that are very sensitive among BBQ members, especially focusing on: full frequency, Horn,  LS 3/5A. 

The general concepts of the three were introduced by the author in the Analysis of the Myth of the Three Poisonous Tones - Full Frequency 3/5A Horn, where netizens have the greatest controversy over full frequency speakers.

China's cunning merchants like to hype the concept very much. A classic IPOD or PSP can instantly be emulated by hundreds of digital manufacturers such as MP3 and MP4. In terms of speakers, it is a little more difficult than how's and the LS3/5A of Dajidian.

The LE3/5A and horn speakers are imitated. Only the qualification of manufacturers can be developed in large quantities. Full frequency speakers are easier to manufacture.


Full frequency best speaker set for home theater can form a complete set of speakers with only one speaker unit, and do not need frequency divider. So it is easy to manufacture.

You only need to equip the full frequency unit with a suitable box, and many amateur enthusiasts can make it. But it is not easy to do well, especially to show the charm of full frequency poison.


Structural advantages of full frequency horn

Because the full frequency horn does not use a splitter, the various disadvantages caused by inserting a splitter are fundamentally eliminated. For example, the negative effects caused by the improperly designed frequency divider.

In addition, the loss caused by adding a splitter, the phase difference, and the resistance component of the divider inductance coil will worsen the damping of the horn, which will greatly weaken the control of the amplifier on the horn.

This is also the main reason why traditional best audio speakers The full band loudspeaker does not have the above problems. Its phase relationship is very harmonious. It does not have the additional confusion caused by the frequency division line and the coloring problem of the frequency division part.

It is relatively efficient and responsive. Since the output of the amplifier can directly enter the voice coil of the horn without passing through the frequency divider, the amplifier can easily control the horn, so that the loud computer speakers can be played more cleanly and firmly.

Its output to the amplifier can provide equal amplitude output in different frequency bands, so there is no too little bass and too strong treble.

Of course, most of the audacious people also have a place to play. Therefore,

high-quality full band speakers

are the highest pursuit of fever.