Advantages of Wired Headset
author: Holly
2023-02-03
Advantages of Wired Headset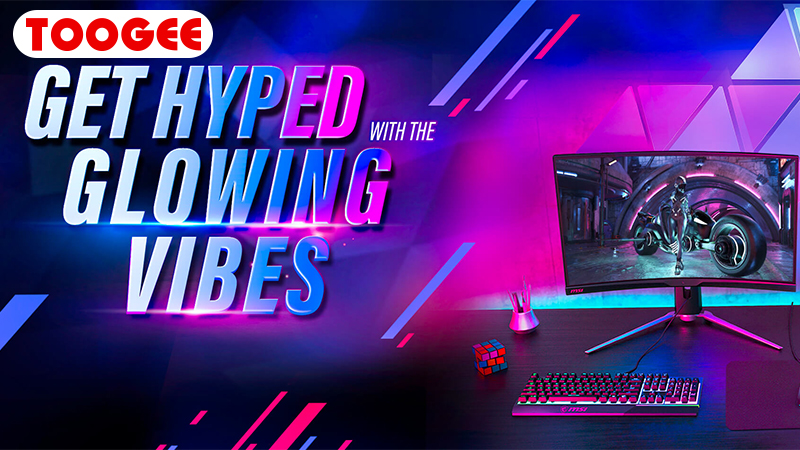 Advantage 1: Stable sound quality, beautiful price and low price
Although Bluetooth earphones are becoming better and better, it is undeniable that the sound quality of wired earphones can restore more sound details than that of wired earphones. They use wired transmission of audio, and the sound quality has advantages. Of course, the most common disadvantage is that it is not convenient to store, and the tangled thread always needs to be sorted out. However, for some consumers, the reason why they still prefer to use wired earphones may be that they are relatively cheap compared with Bluetooth earphones in terms of price.headphones for gaming pc.
Advantage 2: Stable connection without endurance
In fact, the biggest advantage of wired earphones is that there is no battery life problem. At present, the price of wireless Bluetooth earphones with good audio quality and big brand in the market is usually in the range of hundreds or even thousands of yuan. If you buy ordinary wireless Bluetooth headset products, the sound quality is not up to standard and the battery life is usually poor. If you are too far away from the mobile device, the Bluetooth connection may be unstable. Under the same conditions, it is cost-effective for consumers to choose wired headphones naturally.
Advantage 3: nostalgia and sense of story
I like wired earphones, maybe just to get back a feeling of loss. I don't know if you have quickly thought of the scenes in some home-made youth movies and TV plays, in which men and women take buses to sit by the window with wired headphones to listen to the songs and look out of the window. Maybe the reason why I like wired earphones is to take earphones to listen to music and open the window for blowing when I take a bus, and enjoy the atmosphere quietly.
Advantage 4: Wired earphones are not easy to lose
Bluetooth earphones are generally small and light. It is very easy to lose Bluetooth earphones when individuals wear them carelessly or misplace them everywhere. The wired headset itself has a cable. If you do not wear the headset, its cable will be plugged into the wired headset hole of the phone. However, when there are many people, we should pay attention to the surrounding conditions to avoid causing certain property losses. Wired headsets also make it easy to "monitor" our phones. For example, if we encounter a pickpocket on the bus, we will feel that the pickpocket steals the mobile phone when we wear a wired headset.