Audio output devices cause different degrees of damage to the ears
author: Ada Wu
2022-12-29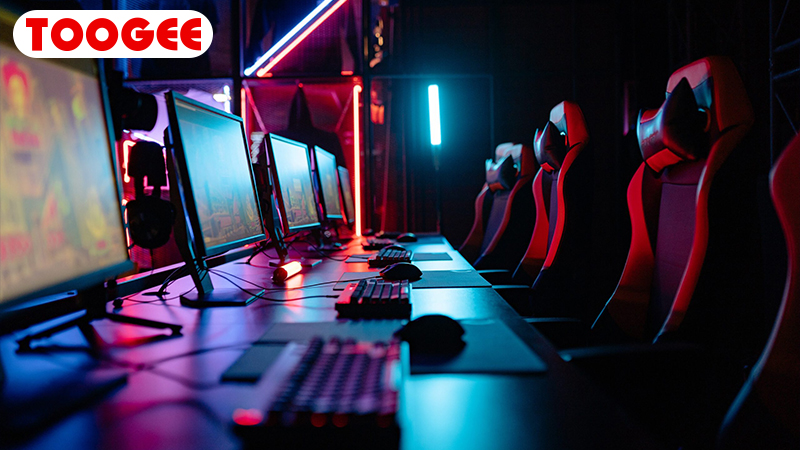 Under normal circumstances, sound enters the inner ear through two ways, one is air conduction, the other is bone conduction, and then it is transmitted to the auditory center to generate perception in the brain.
In this process, the main factors causing damage to the ears are: volume, listening time, headphone tightness, and relative (environmental) volume.
From the perspective of wearing classification, there are four types of earphones: earplug, headband headphones, semi earphone and bone conduction. They have different sound pressure in their ears due to different wearing styles.
The pc speaker system is an external speaker, which needs to be transmitted through the air and then enters the ear, so it has the least impact on the ear. But don't turn the volume too high, or your ears will be too shocked.
Ear hanging type and half in ear type have little impact on the ear, because they do not form a closed space with the ear, so the sound often flows into the ear half way and spreads out half way.

Therefore, its sound insulation effect is often not good, but it will not swell after a long time.
Bone conduction is relatively harmless because it opens the ears and uses the skull to transmit sound directly. However, even bone conduction earphones can't turn on the sound very much, which will also accelerate the loss of the cochlea.

This design does not have the defect of head swelling and discomfort after the headset is worn for a long time. At most, it is painful to hang your ear.
Headphones are divided into open ears and closed ears. The difference between them is roughly that you can hear others and others can hear you>open type; You can't hear other people.

The open type usually has a large sound field, which is comfortable and comfortable for a long time, while the closed type is generally stuffy but soundproof.

The open style sounds like a big stage, while the closed style feels like a studio surrounded by walls. In public places, you wear open computer speakers with headphone jack to listen to music, and others can hear your music. You can also hear when others talk to you.
In ear earphones. The debate about whether earphones can damage hearing has never stopped. Some people insist that earphones will transmit all sounds to the eardrum, which will do great harm to the auditory system.

Others insist that earphones will play a passive role in noise reduction, so people will use a lower volume when listening to music with earphones, which will protect their hearing.

Relative (ambient) volume refers to the involuntary increase of the volume in a very noisy environment. This kind of situation, in order to maintain a high volume without knowing it, is most likely to hurt the ears.

In ear type belongs to a closed space, and the pressure in the ear must be greater than that of open earphones. Therefore, in ear type has an impact on the ear>headband type>ear hook type>bone conduction type>speaker.