Common various types of speakers
author: Holly
2022-11-28
The loudspeaker is usually composed of speakers, frequency dividers, boxes, sound absorbing materials, etc. It is an extremely important part of the sound system, because it undertakes the key task of transforming electrical signals into sound signals for people's ears to hear directly. It has to deal directly with people's hearing, which is very sensitive and has a strong ability to distinguish the timbre of complex sounds, As the subjective perception of sound by the human ear is the most important standard to evaluate the sound quality of a sound system, it can be considered that the performance of speakers plays a key role in the playback quality of a sound system.
Portable Bluetooth speaker
The Bluetooth speaker has a built-in rechargeable battery, so it can be used as a portable music system.
At the same time, the Bluetooth speaker can play music from smart phones, tablets or computers, and add some small things to clip on your backpack. It is also very suitable for wandering in picnics or camping sites.
Bluetooth speakers are an easy way to listen to music from anywhere.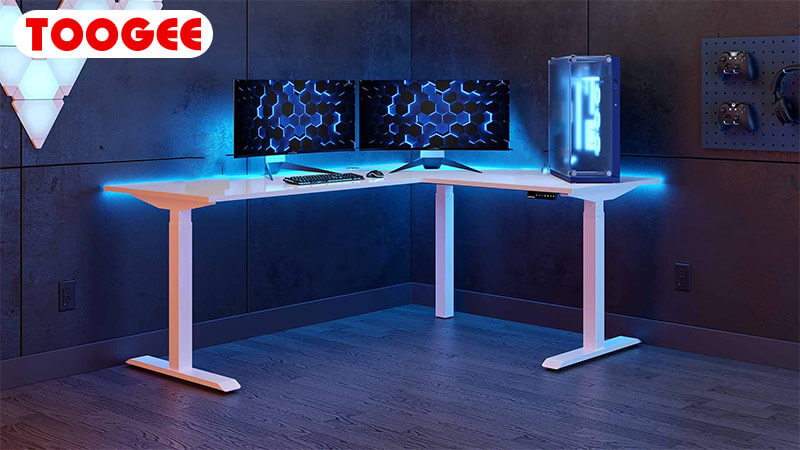 Wireless home speaker
Wireless speakers are easy to use and won't take up too much space, but they have stronger magnification and larger drivers than most portable Bluetooth speakers. Some have batteries, but most are designed to be plugged in and remain the same.
The wireless speaker can be connected to the mobile phone via Bluetooth or connected to the network via Wi Fi. Many of these speakers provide application controls that can be used to switch audio sources, select songs, and adjust volume.
The wireless home speaker allows you to enjoy all kinds of music in any room of the house.
Active stereo speaker
A pair of active stereo speakers can provide you with a big benefit that a single speaker cannot provide - stereo separation. Two speakers with appropriate spacing can provide you with a powerful "live sound" listening experience.
These speakers are relatively large, so they are usually built in one of the two speakers, and then the left and right speakers are connected with each other through the attached wires.
Most active stereo speakers have CD player or other music source input, while some active speakers even provide Wi Fi, Bluetooth and turntable support.