Differences Between Headphones And Earphones
author: Ada Wu
2022-12-09
2.0 GAMING SPEAKER
|
2.1 GAMING SPEAKER
|
GAMING SOUNDBAR
|
GAMING HEADSET
Differences Between Headphones And Earphones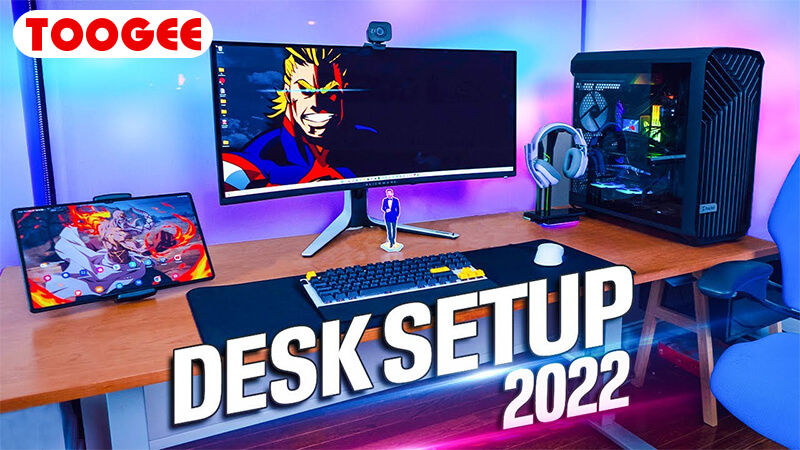 For those who like listening to music,
headphones gaming and music
are very important devices. After study and work, turn on your mobile phone or computer, close your eyes and let yourself be in the music world, which is really a good way to relieve fatigue. However, there are many kinds of headset earphones on the market. What is the right one for you?

For this reason, the small editor specially collates the advantages and disadvantages of headphones and earphones for you, aiming to help you choose the headphones that are suitable for you. Ears are as important as eyes. Learn to love them
Headphones are worn on the head. This kind of headset is mostly used on computers. Its sound quality and price are relatively high. The advantage is that the sound field is good and very comfortable, and it will not scratch the ear canal when worn outside the ear. You can listen longer than in ear plugs. The biggest disadvantage is that it is not convenient to carry, and the power consumption is greater than that of earphones. The bass effect of some headphones is not very good, mainly because the cost of the pronunciation unit is reduced. Some pc gaming headphones have strong stress, but need to be driven by computer CD and other devices. The MP3 driver also has no bass effect.
 2.Earphone
Also called ear canal earphone, earplug. Sometimes people also call it earplug. It is a kind of earphone used in the human hearing organ, which will close the user's ear canal when used. Usually, these earphones are marked with L and R, and L is left
The first letter of "R" indicates the left ear canal, and the first letter of "R" indicates the right ear canal. In ear earphones are easy to carry. On the basis of ordinary earphones, they are inserted into the ear canal with a plastic plug, which is more airtight than ordinary earphones and greatly increases the performance effect of earphones. After all, they block the ears while listening to music. Compared with headphones, it also has the advantage of saving power, which can be driven by ordinary MP3 players. But the disadvantage of this kind of earphone is also obvious, that is, it has serious hearing damage.
3. Headset selection
From a health point of view, it is recommended to use headphones. In ear earphones have an impact on hearing, and they should not be worn for more than half an hour at a time. To sum up, if small power electronic equipment is used. If you want to achieve sound quality, it is recommended to use headphones on computers. After all, in terms of sound scale or naturalness, they are far behind headphones. But for convenience and sound insulation, earphones are definitely the first choice.