Differences Of Full Frequency Speaker Sound
author: Ada Wu
2022-12-26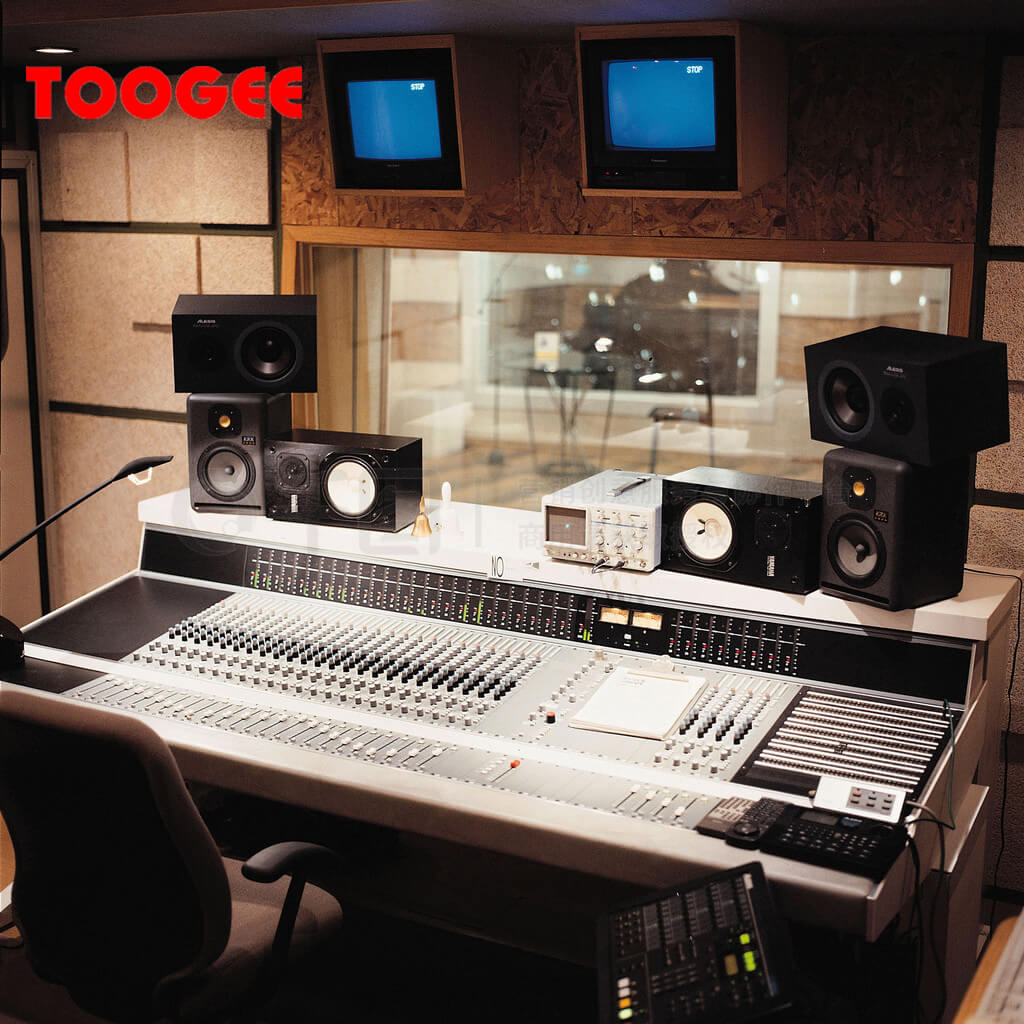 Take out a set of crossover compact speaker. Compared with the full frequency speakers, you will immediately hear the difference.

Even after you can taste its voice (starting from the voice), you will not be used to hearing other crossover speakers. Full frequency speakers will bring high resolution, even if your sound source and power amplifier are not strong.


Listen to the positioning. You can even feel the position of the performers and singers, the position of the band, and how about the recording from the scene?

Even the distance between the singer's mouth shape and head and the microphone will be clearly visible. This feeling is extremely difficult to achieve with a split frequency speaker, but it can be easily demonstrated on a pair of small

full frequency computer stereo speakers

with excellent unit manufacturing technology.

Therefore, one of the advantages of full frequency speakers is that they are extremely accurate in positioning, which directly benefits from a relatively strong life cohesion.

There is no frequency division, and the sound produced is a true reproduction disc recording without sound pollution. If you have Teresa Teng., Try Teresa Teng from different boxes. How big should the singer's head be? Where should the mouth be? What about the accompanying instruments?

The position of the sound that should be transmitted will have amazing performance on the full frequency speaker.


The sensitivity of high-quality full frequency pro speaker units is high, even higher than 92db.

Therefore, it is much easier to push the full frequency horn than the split frequency horn. Single ended bile duct machine is recommended.

The full frequency of small horn can also be matched with small power single ended bile duct machine. If users are not sure about the quality of the DIY products, the old stone machine power amplifier with good tone is also a good choice, such as the Maranz or Lux ancient yellow stone machine.

Currently, the price of TAOBAO is between several hundred yuan and 2000 yuan, especially the power amplifier with gold seal tube. Its sound is warm and the power amplifier with gold seal tube can neutralize the dual unit full frequency speaker.