Earplugs
author: Holly
2022-12-17
Earplugs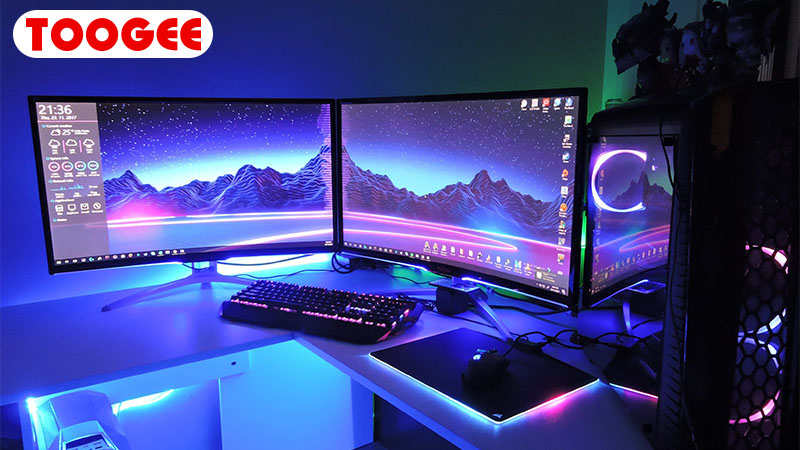 Sound insulation earplugs (also known as anti noise earplugs, sound insulation earplugs, anti noise earplugs, sleep earplugs, and static point earplugs) are generally made of silicone or low-pressure foam materials, and highly elastic polyester materials. After being inserted into the ear canal, it is in close contact with the external ear canal to isolate sound from entering the middle ear and inner ear (eardrum), so as to achieve the purpose of sound insulation, so that people can have a quiet rest or work and study environment.usb wired gaming headset.
Classification by material
Silicone earplugs: Silicone earplugs can cause pain in the ear canal and can not be effectively muted continuously, but the use cost is low. Although the silicone earplug is airtight and non porous, it will cause air leakage due to its high hardness after rebound and its inability to fully fit with different types of ear canal of adults. Once air leakage occurs, the sound insulation effect will be reduced, which can reduce the noise by about 20 to 30 decibels. The inner wall of the human ear canal is curved and soft. If the obstruction is too hard, the ear canal will become swollen and red, the earplug will leak, and even feel painful and oppressive during sleep. It can not effectively achieve long-term comfort and quiet effects, can not be used for a long time, and the sleep quality will be reduced.
Sponge earplugs: noise proof earplugs made of low pressure foam mold material and high elastic polyester material. Smooth surface, slow rebound, no ear pain when using, sound insulation effect between 25dB and 40dB. This kind of earplug is suitable for sleeping every night, but it cannot be used repeatedly because the slow rebound effect will be weakened after cleaning. Generally speaking, sponge earplugs are disposable after use. However, with the development of science, there are also some sponge earplugs on the market, such as zero earplugs, which can be repeatedly used for more than half a year and can be scrubbed.
Wax earplugs (Wax): Wax earplugs are the ancestors of noise proof earplugs. They can be softened by hand and made into a shape suitable for the ear canal. However, the disadvantage is that it is not hygienic enough. Wax may also remain in the ear canal, making it difficult to clean. And the ears will feel swollen and painful after wearing it for a long time.