High quality and inexpensive digital home theater short tv speakers(soundbar)
author: Ada Wu
2022-11-28
High quality and inexpensive digital home theater short tv speakers(soundbar)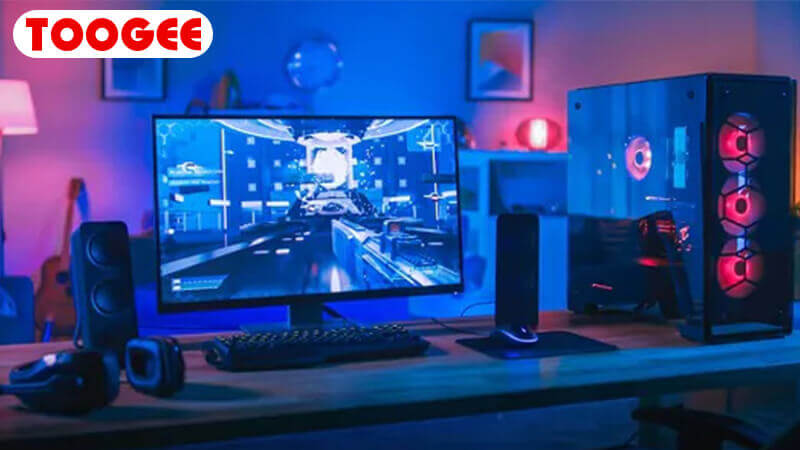 Now the TV and film industry is developing very fast. We can find that more and more people go to the cinema, which shows that people are more willing to accept the existence of such an entertainment mode and enjoy it. Watching videos and listening to music make everyone's life more beautiful. For those friends who like to stay at home, home theater and other equipment are gradually being discussed. Due to the large volume of the previous family speakers with cables, the connection is more difficult. With the development of science and technology,
our company (Toogee)
 has launched this type of wired pc computer speaker soundbar with cable usb and 3.5mm, It is different from the traditional home theater speakers. It occupies no space and is beautiful.
We can find this audio speaker. Some of its features include that it does not have a DVD player. It's satellite or mini. In a word, we don't need to worry about the style.
The pc soundbar speaker box is made of wood and environment-friendly materials. The soundbar sound channel is composed of 2Inch dual channel speakers. The output power is 6W, but it has full frequency channels with stereo and bass effects. And does not affect the TV and computer audio output and viewing effects. At the same time, it is also equipped with colorful RGB lights to improve the atmosphere of the whole viewing. Their sound quality is not at the same level. Imagine if you have such a speaker with a white curtain. Every day when I go home from work. I lie down on the sofa or on the bed. The super large white screen shows wonderful pictures, and the whole room is filled with beautiful music. It can make you feel comfortable. It's feels that sometimes he is very tired from work and study. But his family's quality of life must also be improved. Imagine such a low powered creative desktop speaker is very suitable for home theater. It is committed to bringing more immersive effects to users, so it pioneered the full sound form, only to bring an immersive experience.
In fact, compared with wireless home theater ,
wired home theater soundbar
is better than wireless home theater. First, there is no loss or delay in wired transmission. What's more, only one audio cable is needed for the so-called wired connection. The wired connection is more stable, and it can be easily played in more channels or multiple areas by adding audio pro speakers of different channels.