How to select a desktop speaker ?
author: Ada Wu
2022-12-07
How to select a desktop speaker ?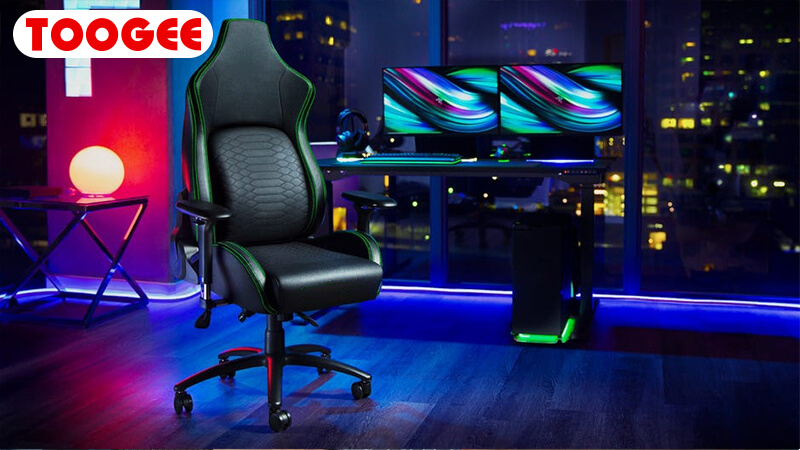 USB desktop speakers are different from
bookshelf speakers
.
If they are true, they can be considered as a special field of subdivision. It is a loudspeaker specially placed on the desktop to listen to the sound. It is generally suitable for computer use scenarios.
If you want to have a better experience with the speakers specially placed on the desktop, you have to face some specific problems:
Size problem. Generally the bigger the speaker is, the better.
But as a desktop speaker, its size cannot be infinite. If the size is too large, new problems will arise. For example, the higher and bass unit have not been well coupled when listening to the phoneme. It is also not suitable for the legendary "near field".
If the size is too large, the audio pro speakers may not have room to be placed, and even if it is placed, it may also appear incongruous. Some netizens asked me that the most common size is about 5 inches. I also think that if used on the desktop, the speaker size should not exceed 6.5 inches.
Desktop resonance problem. Book shelf speakers are designed to be placed on the tripod. The pins of the foot stand usually act as shock absorbers. However, the feet of the speaker itself are usually of ordinary shock absorption effect. If the speaker is directly placed on the desktop, resonance may occur. It is recommended to buy some slightly better shock absorbers or directly use the desk stand if possible. As for the support, it will be mentioned later.
Desktop reflection problem. If the mini usb speaker
is placed directly on the desktop. Then there may be interference or marginal critical effect caused by desktop reflection at 150~200Hz.
Some middle and high-end active speakers are equipped with a special "desktop EQ mode", that is, a filter at about 160-200Hz to offset the impact of the desktop on sound reflection.
In professional recording studios, music audio player speakers are usually placed on the support behind the mixer to reduce the impact of reflection. However, this method is difficult to do for many home computers. Because usually there is a wall behind the computer desk.
Audio and picture synchronization. Desktop speakers should be used with computers, that is, with computer monitors. In fact, there are two methods. One is to support the speaker to a certain height with a bracket. Make sure that the sound center of the speaker is flush with the ear.
Sometimes there is a problem with the sound, not necessarily the speaker, but the positioning is wrong.
Another way is that the front version of the speaker has a certain elevation when it is designed, so that even if it is placed on the desktop, the speaker will also generally point upward toward the human ear.