How to use portable surround sound speakers?
author: huang
2022-09-15
2.0 GAMING SPEAKER| 2.1 GAMING SPEAKER| GAMING SOUNDBAR| GAMING HEADSET
 
Because many parties need some music to set off the atmosphere, everyone likes to carry portable Bluetooth audio, but it will be awkward if they don't know how to use it. So, in order to reduce everyone's embarrassment, I will introduce some ways to use portable surround sound speakers.

is to apply Bluetooth technology to the mini speaker, so that users can get rid of the wires and have Bluetooth playback devices connected at any time. Since the advent of Bluetooth speakers, with the development of smart terminals, mobile phones, tablets and other users have paid extensive attention to portable Bluetooth speakers, which have a rapid development trend and are widely loved by users. Portable Bluetooth speakers bring convenience to people's lives. They have launched a variety of "portable Bluetooth speakers". Consumers can have super fashionable portable Bluetooth speakers at a price ranging from tens to thousands of yuan.

[Bluetooth Audio] Bluetooth 3.0+EDR, with a maximum receiving distance of 10 meters. [Bluetooth call] Clear voice without echo. [MP3 Playback] Plays MP3 files stored in the TF card directly. [FM radio] FM digital stereo radio, radio station memory play. [Audio input] Stereo audio input interface, easy to connect computer, digital music player, mobile phone and other audio source devices. [Breakpoint memory] Automatically memorize the track and volume when exiting last time. [Built in battery] Built in rechargeable lithium battery, environmentally friendly, energy-saving and practical. [USB card reader] Connect to the computer to copy or delete songs from the TF card. [USB sound card] Connect to the computer, play computer audio files, and control the up and down music and volume of the computer.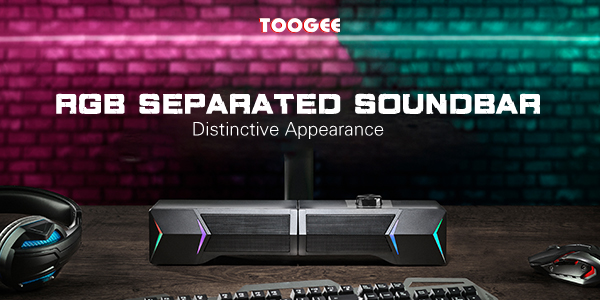 First turn on the power supply and enable Bluetooth on the mobile phone. Then wait until the audio is connected to the Bluetooth on the mobile phone before you can play music or video through the mobile phone.

All of you have a certain understanding of the above introduction to Bluetooth portable audio