Mistakes about full frequency speakers
author: Ada Wu
2022-12-26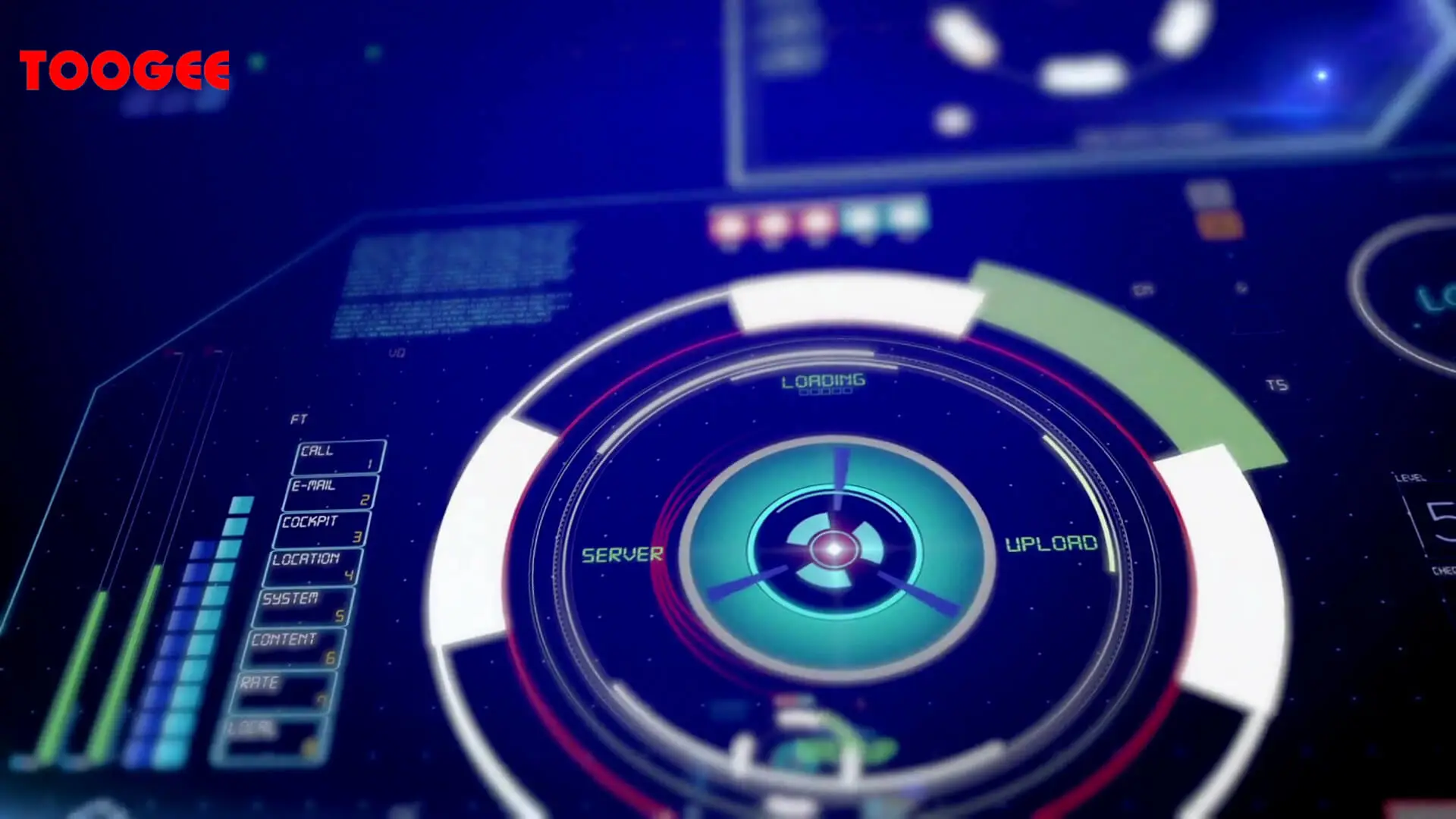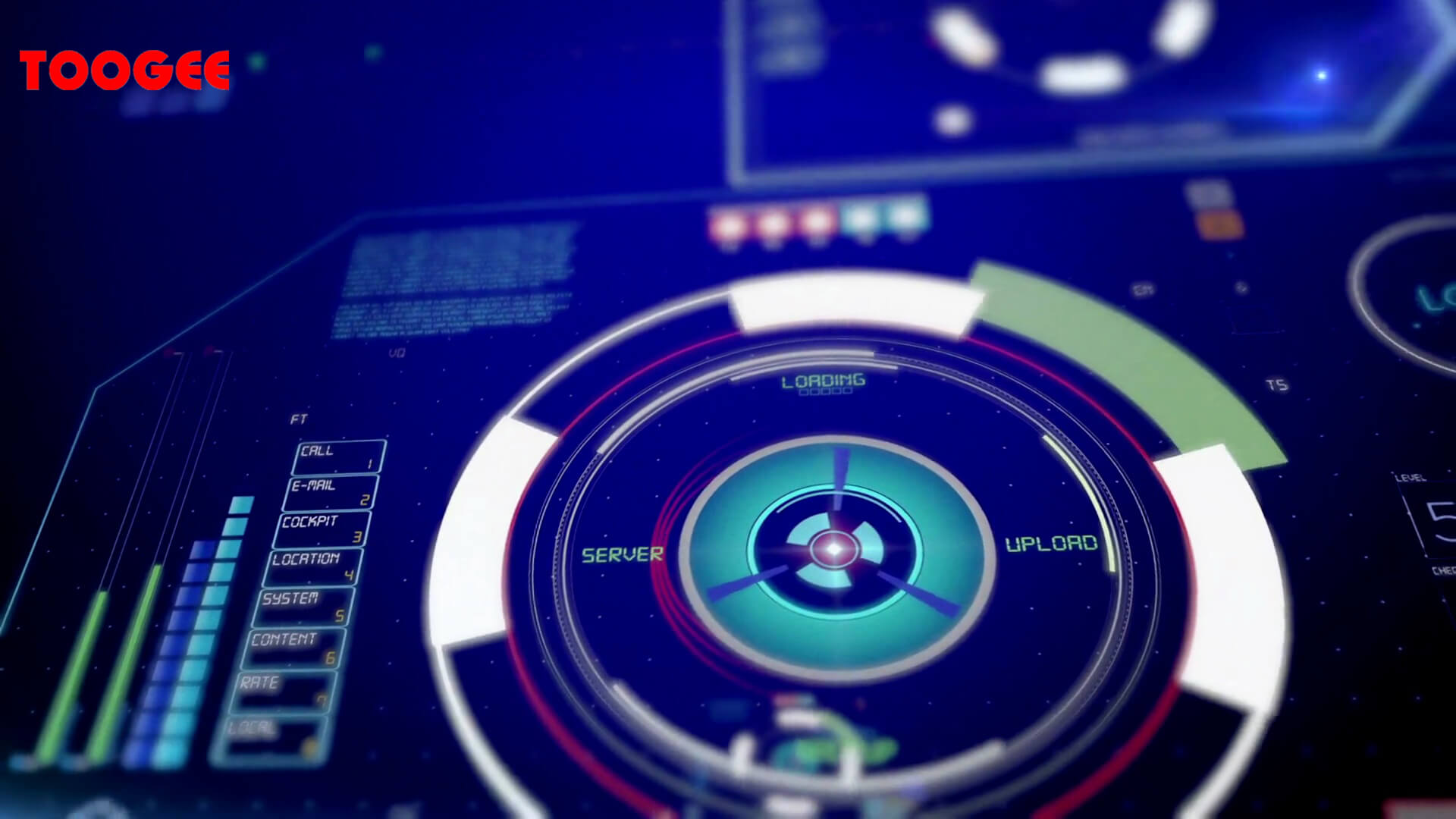 The first impression of a full frequency speaker is that because there is only one unit and it needs to cover all frequency bands, the extension of both high and low frequencies is not good enough.

Many people even think that if it is not a large unit, the full frequency speaker will not have a bass. This is actually wrong. There will be a large opening at the bottom of the floor full frequency speaker.

This design is a complete set. Starting from the inside of the box, the last large phase inversion hole is the outlet for bass gain. The whole channel design conforms to the sound concept. Thus, the bass of the full frequency speakers for desktop is usually controlled ideally, but not necessarily in a large amount.

However, it is usually just right, and there will be no noise or uncontrollable frequency bands, The solution to the annoying bass problem is saved for many audiophiles who do not require BT for bass.


In addition to the solution of the box, another method is the design of dual full frequency units.

We see that the first two speakers are dual unit full frequency speakers. Why are dual units also called full frequency speakers?

This is not a two way

sound speaker system

? In fact, the two identical speakers are designed on a closed box without a frequency divider, and their frequency bands are identical.

In application, one of them is used for main vibration and the other is used for auxiliary vibration. The user expands the sound field and increases the sense of bass. Of course, if you don't need it, you can just listen to one of the speakers.

Another feeling brought by the bass difference is that the sound field is narrow. Although the full frequency speaker can not achieve the momentum that the dual frequency speaker can achieve.

However, it can also be improved through design. For example, the above mentioned floor box with inverted hole design and dual unit design are both effective methods.

Single ended bile duct machine is also a good partner of full frequency speakers. Because most full frequency speakers are extremely sensitive. It is very easy to push.

A few watts of single ended bile machine can push it in a decent way. Therefore, the cost of power amplifier is relatively low.

Some excellent units with small size and elaborate

DIY full frequency speakers

can be used with such a courage machine at a cost of only a few thousand yuan to obtain a very ideal sound quality.