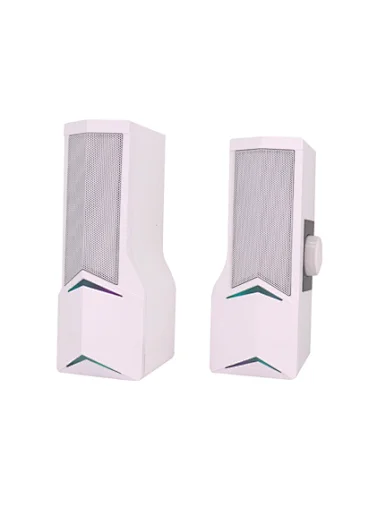 Colorful Rgb Light Sound Box Ps4 Game Speaker Music Audio Player
N165WBT RGB Separated Gaming Soundbar With Stereo Sound.
N165WBT Game Specific Bluetooth Speaker
---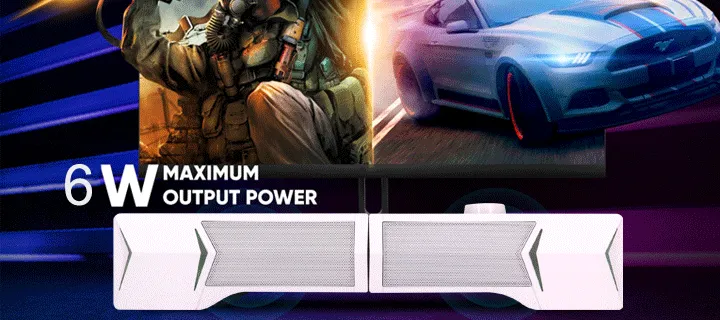 gaming speaker 2.0 high quality stereo surround sound
---
3.5mm jack or USB cables
RGB computer speaker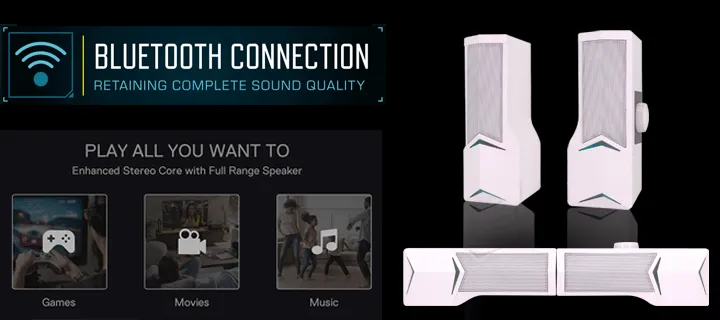 ---
 Click the button to change audio modes - Bluetooth or AUX.
RGB Lighting
Converted from  2.0 ps4 game speaker to gaming soundbar.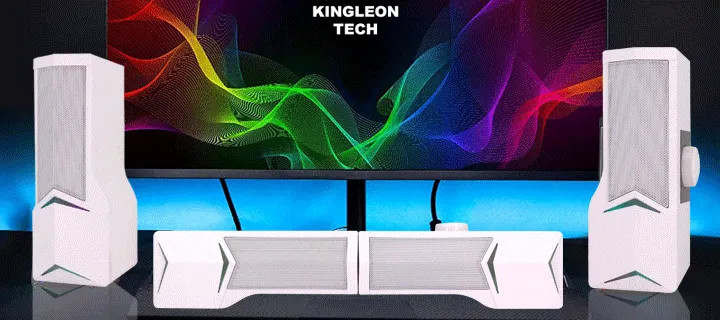 ---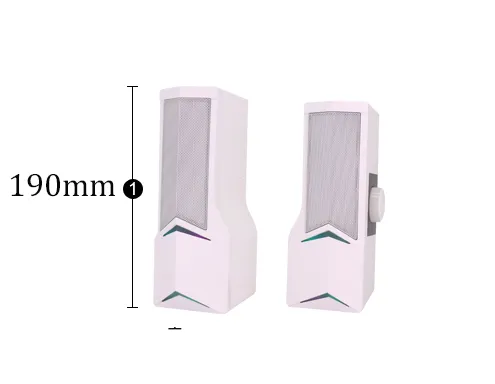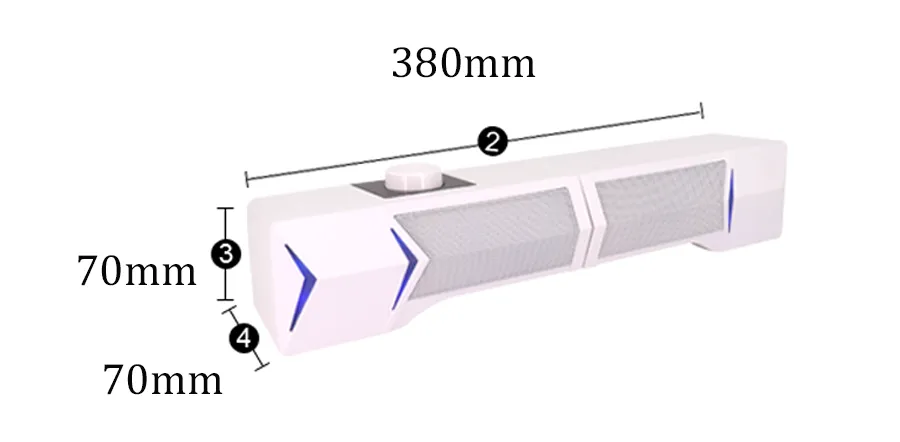 ---
Huizhou Kingleon Technology Co., Ltd.