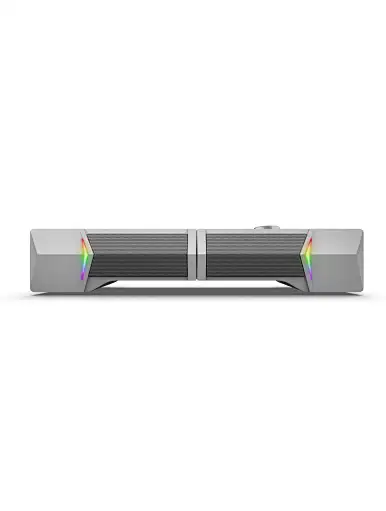 RGB Light Bass Stereo BT Gaming Soundbar Short TV Speaker Home Computer Accessories Sound Bar
N165WBT RGB Separated Gaming Soundbar With Stereo Sound.
N165BTW RGB BT Gaming Soundbar
---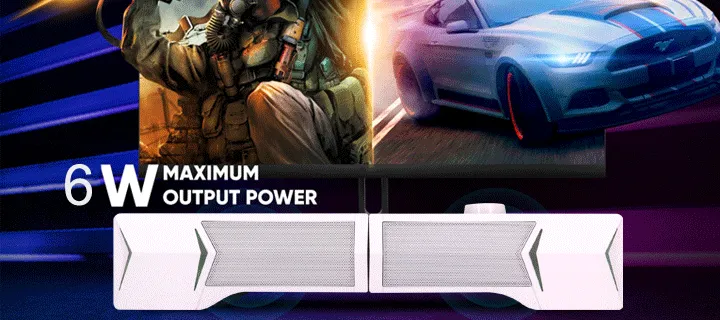 Bass Stereo Soundbar-high quality stereo surround sound, from clear crisp treble to bellowing bass note.
---

By pressing the volume knob that feature a 3.5mm jack or Bluetooth interface.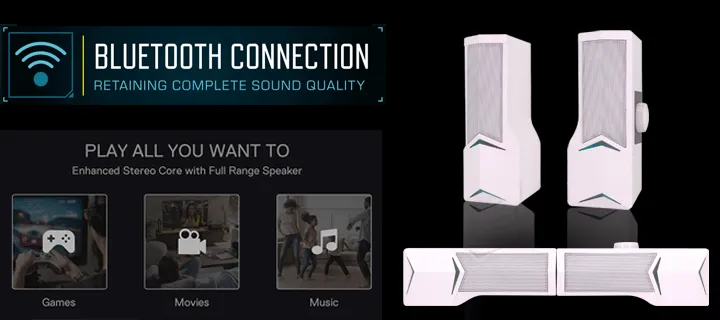 ---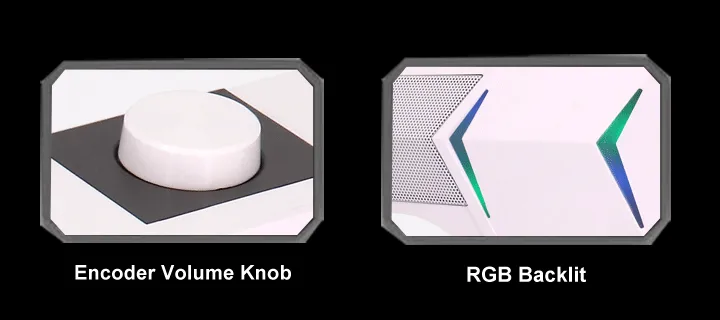 Click the volume knob button to change audio modes - Bluetooth or AUX.
---

Can be converted from a short tv speaker to a computer accessories sound bar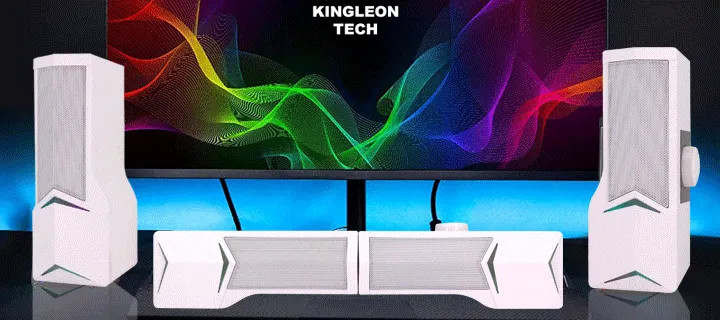 ---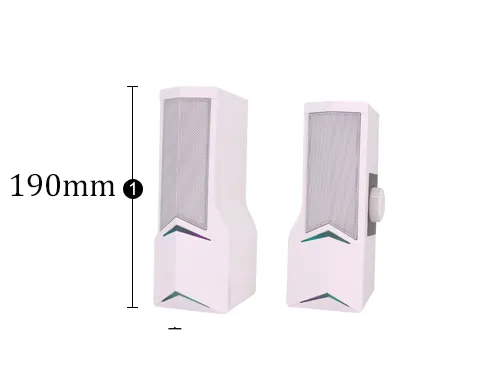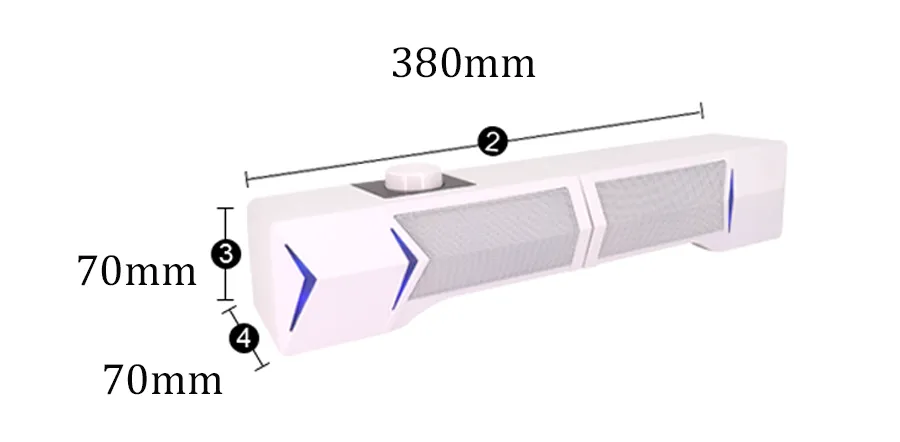 ---
Huizhou Kingleon Technology Co., Ltd.