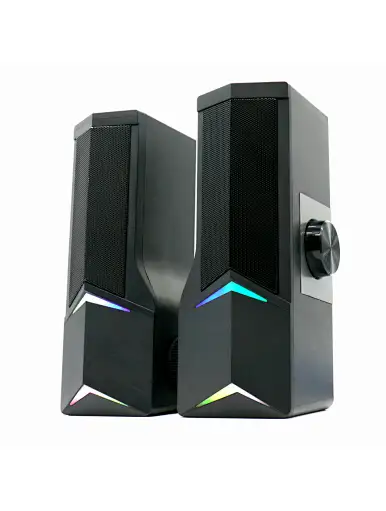 Party Home Game Bt Pc 2.0 Gaming Speaker Professional Computer Accessories Gaming Speaker
N165BT Separated SoundBar with stereo speakers for gaming. With two 2-inch speaker drivers, it delivers 6 watts of total system power. Powered via USB and featuring Bluetooth functionality. Don't miss the attractive RGB gaming lighting effect!
N165BT RGB Separated Professional Gaming Speaker
---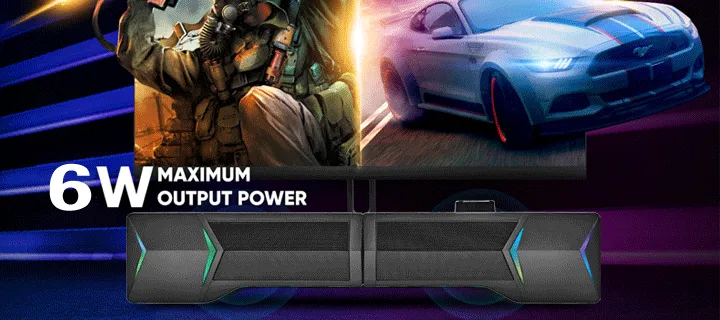 Audio Experience

Experience gaming like never before with strong bass and excellent audio clarity with low distortion at maximum volume.
---

Unique 2 in 1 Design

Serves as a TV computer accessories gaming speaker when connected and separated as a 2.0 surround sound system.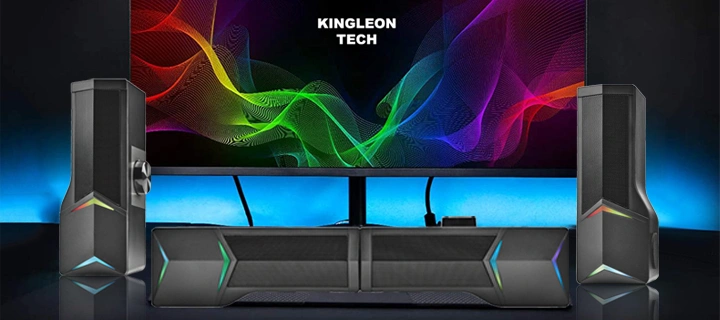 ---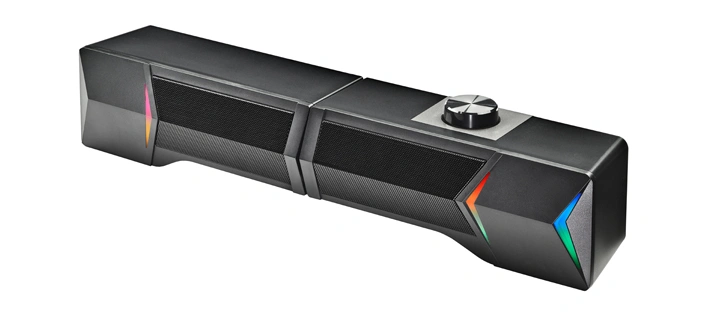 Wired and Bluetooth Mode
 
2.0 gaming speaker is able to reach up to 7m and more with obstacles such as walls. In addition, it has virtually no lag between video and audio. With the AUX connection, you can connect non-Bluetooth devices as well. 
---
  
Touch Controlled RGB Lighting
6 modes RGB lighting game pc speaker, creating a relaxing environment for both leisure and gaming time.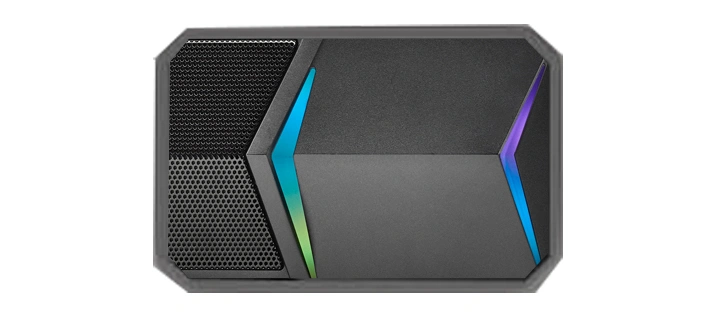 ---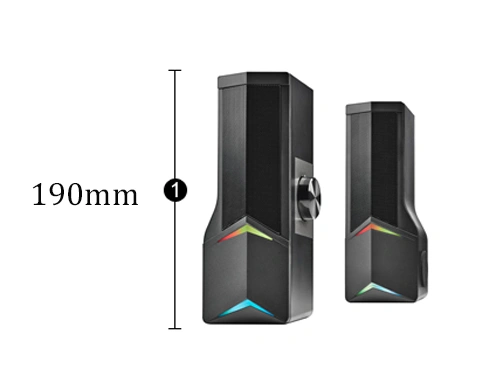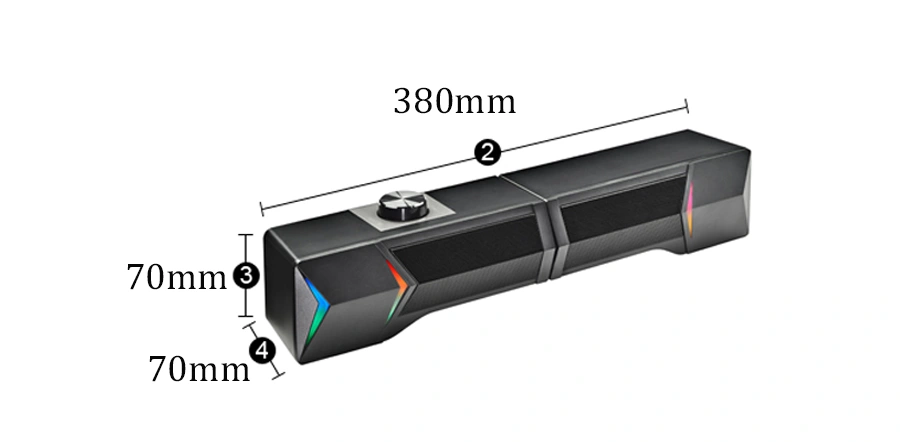 DIMENSIONS & WEIGHT
1. Separated Mode Height: 190.00mm (7.48")
2. Length: 380.00mm (14.96")
3. Height: 70.00mm (2.76")
4. Width: 70.00mm (2.76")
Starting Weight: 700g (1.54lb)
---
Huizhou Kingleon Technology Co., Ltd.