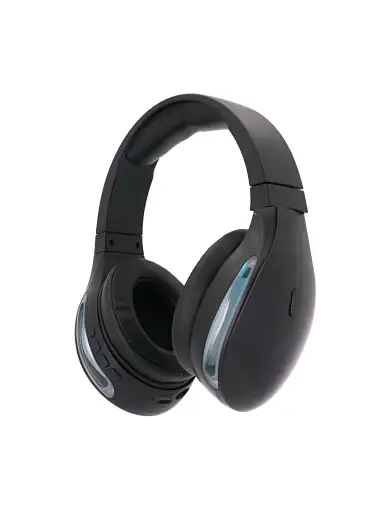 Stereo Bass Music Head-mounted Gaming Headphones Headset For PS4 Game Computer Acessories
the left and right sides are equipped with a wishful driver unit, which makes the sound quality of the over ear usb headset clearer and more transparent, with a wider range and rich sound details. At the same time, there is also a virtual surround stereo.
KL-A22 comfortable weraring gaming headband headset
---
The earmuffs made of soft materials do not add extra burden to the ears. 
Light and comfortable to wearthe wireless computer accessories headsets.
Comfortable ps4 headset has personalized appearance .
Dynamic RGB light up
stereo gaming headset
.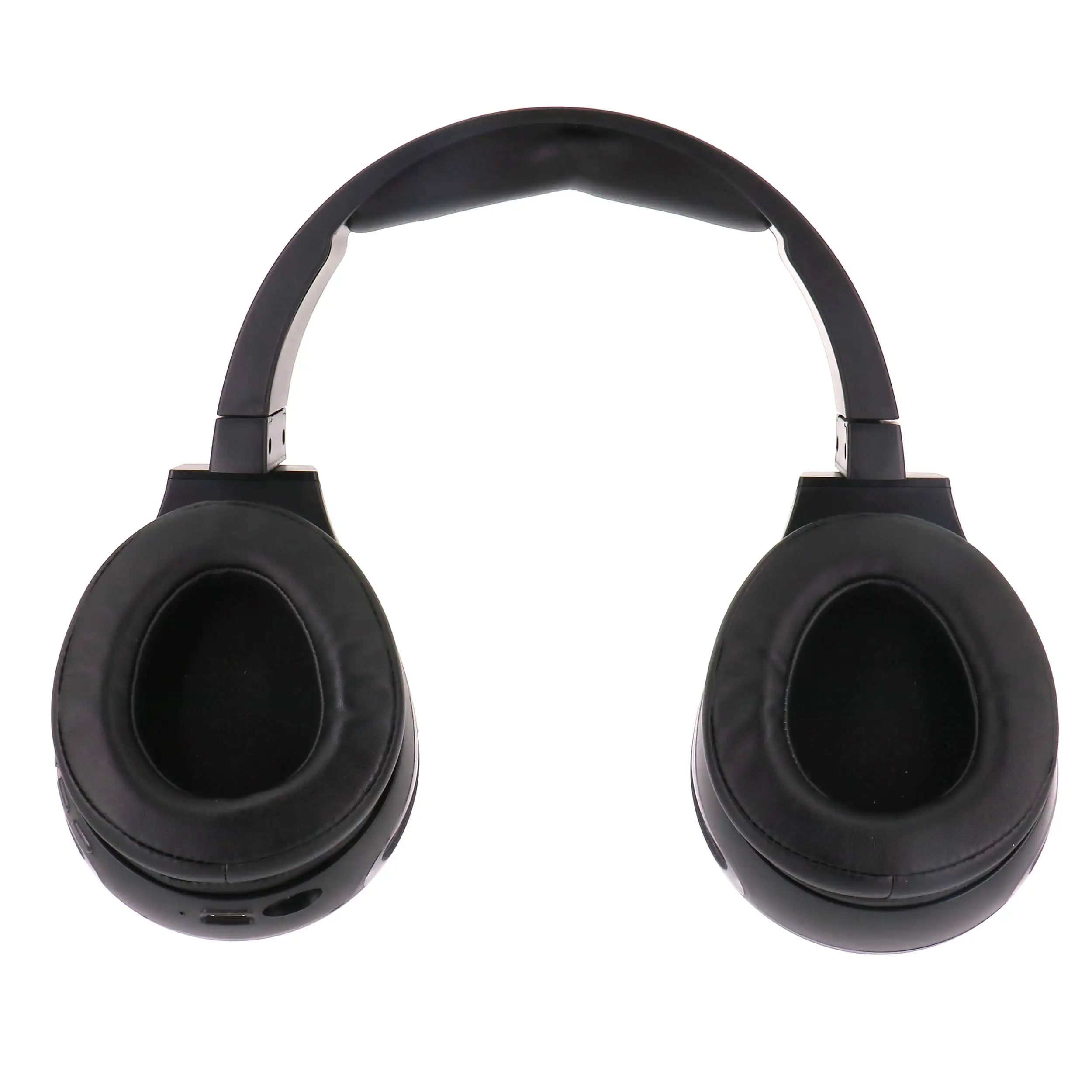 ---
Huizhou Kingleon Technology Co., Ltd.