Solution To Speaker Noise (I)
author: Ada Wu
2022-12-29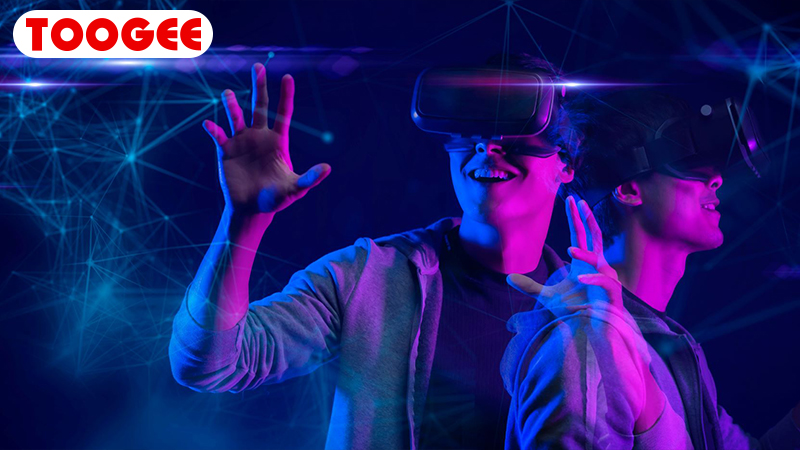 Adjust the volume to make noise: the key is to damage the potentiometer (switch)

Solution: Clean and replace the potentiometer or place the potentiometer in a fixed position

When adjusting

the volume of an old stereo speakers for computer

, a series of problems may occur, such as sudden noise or silence of the speaker. This is mainly caused by the aging and damage of the volume potentiometer in the speaker.


In principle, the potentiometer controls the volume by sliding the shrapnel on the carbon tank to obtain different resistances.However, in long-term use, the sliding of the shrapnel will scratch a groove on the carbon groove, and the carbon particles falling off the groove will fall on the chute.

In this way, when the volume potentiometer is rotated, many abnormal phenomena will occur together. The friction of falling carbon particles will produce noise, and the bad contact between the groove spring and the carbon groove will also produce noise.

At the same time, the existence of the groove carbon particles, the resistance value of the potentiometer when it is rotated tends to fluctuate greatly, so that the sound will be loud and small.


To solve this problem, the best way is naturally to replace the volume adjustment potentiometer, and alcohol can also play a good role in cleaning the potentiometer.

However, ordinary users can hardly disassemble the speaker and clean the interior. What can we do if the wired computer speaker uses a wire control to adjust the volume, then it is OK to replace the whole wire control.

What if the volume knob is on

the mini speakers for pc

? It doesn't matter. We recommend that you fix the volume potentiometer at a position with high volume, good contact and low noise.

At this time, the speaker volume must be high. We just need to buy a speaker remote control on Taobao and hand over the volume adjustment task to the remote control. Now the speaker can be used normally again.