Sound Box Music Audio Tuning Skills
author: Ada Wu
2022-12-28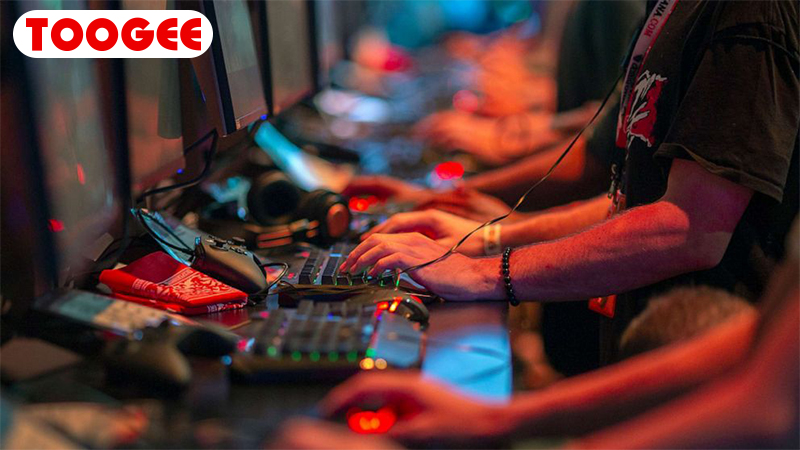 1. About T
he
M
icrophone
Howling
Generally, microphone squealing is caused by excessive volume of the microphone. You should carefully check whether it is caused by excessive total volume of the microphone or by excessive volume of individual microphones.
Another reason for microphone squealing is that the sound quality of the microphone is too high. Listen carefully to the frequency of the squealing. 

A very harsh squeal is caused by MICTREBLE, and the high pitch of the microphone must be reduced. If it is a very low squeal, the squeal with a little vibration is caused by excessive MICBASS
(microphone bass), and the microphone bass must be reduced.
2. Volume Adjustment
Speaker bar for pc 
volume adjustment has two purposes: one is to control the dynamic range of the sound signal, the other is to adjust the proportion of each signal.

Volume adjustment needs to be combined with sound quality compensation, because mini pc speakers volume and frequency are inseparable.

Therefore, before tuning, the dynamic level and frequency characteristics of the original sound signal as well as the proportional relationship between the various signals on the site should be clear, and multiple auditions and repeated debugging are required.

At the same time, various conditions and playback effects for future playback should be considered.
3. In the process of tuning, reverberation usually determines the length of the residual sound, which has a direct impact on the color and clarity of the sound.

In general, for example, when the bass is singing,
the best computer speaker system
reverberation time can be adjusted shorter to improve the clarity of the voice.

When a soprano sings, the reverberation time can be appropriately extended to increase the color and thickness of the voice, which makes it sound more tense.