Test High Quality Headset Earphones Through Songs
author: Ada Wu
2022-12-19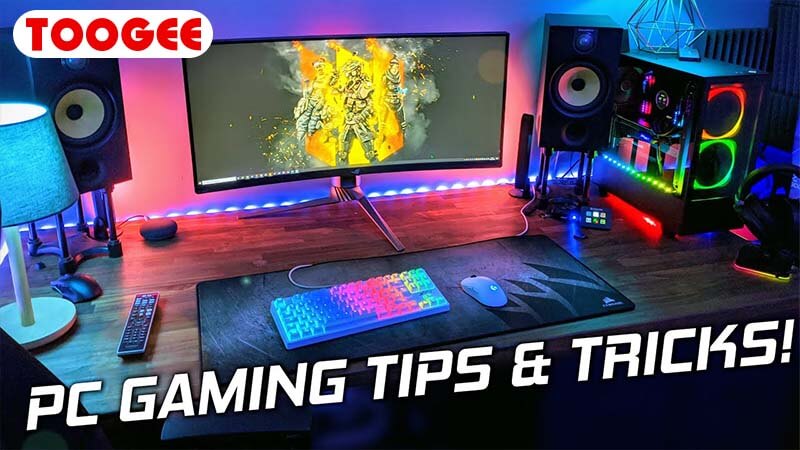 Test the sense of space



When the sound is played in the ear, the sense of space may be a strange concept. I don't want the instruments to sound separated and uncoordinated, but each instrument's voice line should have breathing space.

Live performance is a good test of whether the earphones can judge the size of the auditorium. John Martyn's album was recorded outdoors, so it can test the sense of space presented by the earphones.
BadBadNotGood – Speaking Gently
Speaking Gently
BADBADNOTGOOD - Nova autour du monde



Testing rhythm accuracy



Anyone who has ever been in a band will know that it is really annoying to practice and perform with people who can't keep pace. Your earphones should be able to flexibly express the complex rhythm. This song in BadBadNotGood's fourth album provides a simple and solid rhythm for you to test your

pc usb headset with microphone

. If the performance sounds loose, confused or dull, it may be a problem of timing points.
ArvoPärt– Tabula Rasa
Tabula Rasa: I. Ludus (Live)
Arvo Pärt - ECM Selected Signs III - VIII


Test dynamic range

Usually, we don't want earphones to play like in a school meeting, giving you a flat playing effect, which sounds like rehearsal and destroys the emotion on the original recording.

The dynamic fluctuations in ArvoP ä rt's Tabula Rasa can test whether the headset is competent. Most of the time, small-scale dynamics give the greatest impression and make the sound vivid. If you often use headset for laptop to watch movies and TV, this will be very important.
Ólafur Arnalds – Ljósi∂
Ljósie
Ólafur Arnalds - Founds Songs




Test fineness



This song of LafurRonalds comes from his album "Found Songs", which is a very delicate work. The keys of his piano should be tapped gently rather than re struck. If the

wired/wireless headset for phone and computer

can present this effect as well as the heavy metal band Black Sabbath, they will perform well in the time when the music is soft.
Joe Goddard – Lose Your Love
Lose Your Love
Joe Goddard - Lose Your Love
Test excitement, enthusiasm and motivation


If your earphones can't make you want to dance, then no matter how good the functions are, they are just insensitive. Indeed, this enthusiasm and motivation is a combination of timing, low-end stability and good dynamics. But we have heard that some products seem to be good at the above features, but they failed to attract people's interest in the end.


Put on headphones to test Lose Your Love in Joe Goddard's 2017 album Electric Lines. If your headphones are good, you will want to swing your limbs because you feel the beat beating.