The Sound Box And Speaker Of Home Theater Audio
author: Ada Wu
2022-12-22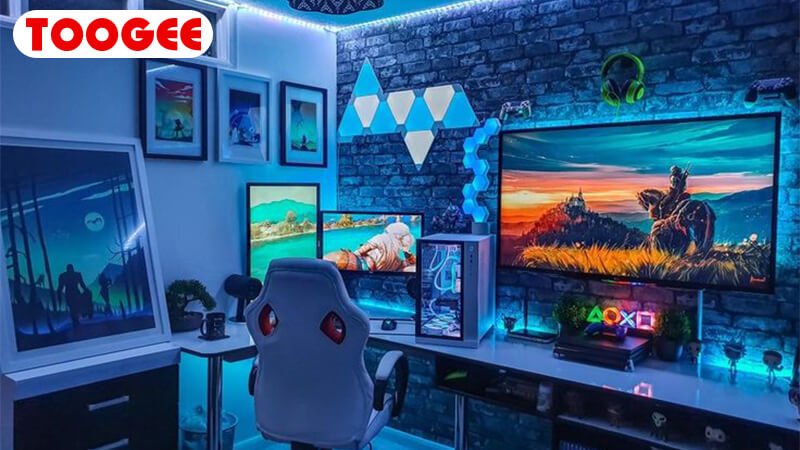 For a long time, people have a misunderstanding about
audio and video equipment
.
That is to say, if you buy a home theater speaker, will the bigger the speaker (the bigger the speaker, the more speakers), the better?
Speakers of the same brand, from low-end to high-end series, give an intuitive feeling that the size is from small to large. This shows that high-end goods must be big. The larger the resonator, the better the low-frequency extension. The bigger the horn, the better the dive.
The sound from high-quality large caliber boxes will give you a feeling of bathing in the ocean of sound, and you will feel more alive.
Of course, it may not be right.
Everything has two sides. It depends on the design of the speaker.
If you buy a large box for a small amount of money, perhaps it can only provide a high sound pressure, or "very loud", but the louder it is, the better it is. Sound details and timbre also determine whether it is good or bad. Many factors such as frequency division design, speaker material, box material, thickness and volume will affect it.
Many usb speaker are "just very loud", which is basically irrelevant to the high fidelity sound quality. The sound is sluggish and rough. That is to say, the force is loud and rough, not delicate enough.
As we all know, bass is the soul of music.
Listening to music without bass is like eating a meal without meat. Because the speaker unit of the loudest speaker is larger, you can play bass that is difficult to play with the small speaker.
Therefore, if you are willing to spend money on high-quality speakers and high-quality, high-power power amplifiers, this problem can be greatly improved, but the cost performance may be gone.
At the same price, do you want to buy
the speakers big or small
?
You know, one cent for each item, and three cents for each item. A better desk costs more than 2000 yuan. What's more, a professional speaker with many speakers, frequency dividers, and elaborate design and tuning?
I'm afraid that the sound quality of such a large speaker made at a very low price will be completely out of the question. The workmanship and materials may be terrible. But it is much easier to use the same budget to polish a small tv speaker(small caliber).
In general, it is recommended to choose the right room according to the appropriate room size and budget. The bigger the room, the better. Of course, the smaller the room, the better.