The Music Sound Box Speaker Of World Styles
author: Ada Wu
2022-12-20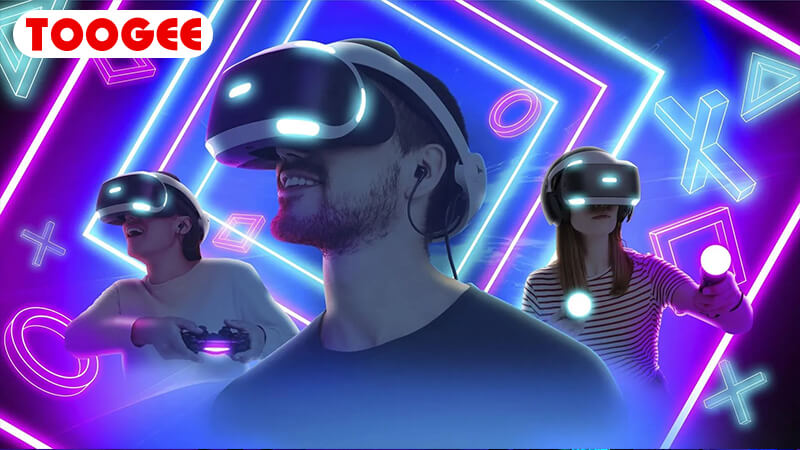 At present, there are three main styles in the world, namely, the United States, Northern Europe and Britain. These three styles are very different, and each has its own musical style.

American

audio mini music speaker

 is good at expressing rock music. Nordic audio is good at expressing pop music. British acoustics are good at symphony.Then do you have a question, is there a sound system that can do all three? At present, this is still an unrealistic event.


The following details each style. American style: dynamic timbre, sufficient power, high technical parameters, strong following ability, fast conversion speed of high-frequency promotion, and low-frequency promotion are most suitable for rock music performance.

In a word, the music from loudspeakers is full of metal taste, which is very exciting and exciting. This kind of sound is most suitable for the young generation who love rock music.


Nordic style: low timbre noise, low distortion, exquisite timbre, most suitable for the performance of voice, light music. Some people think that Nordic speaker manufacturer are the best places, but at the same time, Nordic style speakers also have high requirements on the environment, which is not suitable for any place. If you use it on the car stereo, it will inevitably be a bit wasteful, completely unable to reflect its value.

Good things should know how to give full play to their charm. Nordic style stereos are most suitable for furniture tv surround sound speakers. The recent rise of home theater is where its greatest charm lies.


British style: soft tone, natural flexibility, sense of space, most suitable for the performance of classical music, symphony. This kind of mini wired speakers is a good choice for those who are old and like nostalgia. The beauty and appeal of classical music, the grandeur and shock of symphony, can't be better explained by it. British speakers mainly represent symphonic music, commonly known as "British Voice".



Typical audio sound bar speaker

include British brands such as B&W, TANNOY, KEF and PKOAC. The timbre of such speakers is soft, delicate and warm. The performance of medium and high frequencies is excellent.

The low frequencies are elastic, the sound field is accurate, and the sense of music is rich. You will not feel tired if you listen closely for a long time. It is especially suitable for listening to classical music, symphony, light music, bel canto songs and other art works.


Other countries: Germany's acoustics are unique and stand out from the crowd. German speakers have magnificent timbre, rich details, and full frequency is very accurate. There is almost nothing to criticize. But he disdains to be with others. He will be the top of the mountain and see the small mountains.

The French sound system is heavily made up and brightly colored. Exquisitely carved, rich in aristocratic style. Although the analytical power of French speakers is insufficient, the timbre can make people intoxicated. It is a natural obsession. When the color is strong, it will cover up the shortcomings. Romantic unruly is just for the artistic conception to be free from details.