The Origin Of Home Theater System
author: Ada Wu
2022-12-19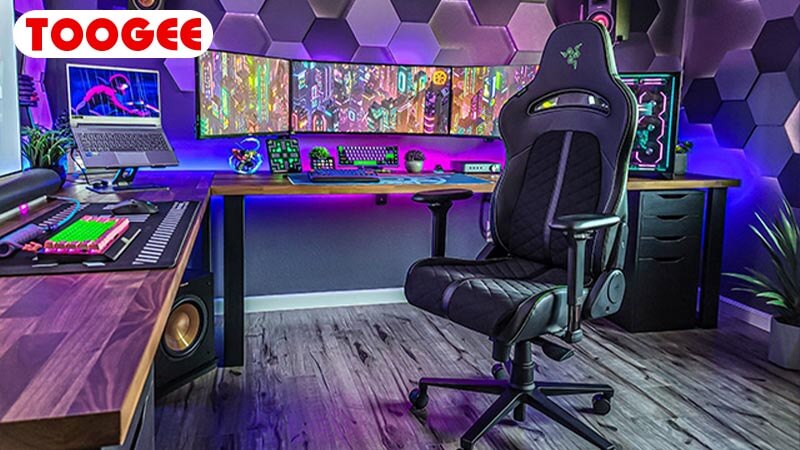 1. Overview of Home Theater
In recent years, there has been a strong AV whirlwind in foreign countries. At one time, there has been a more enthusiastic and hot AV fever [AV: A (AUDIO) audio, V (VIDIO) video] in China than HI-FI. This refers to building a perfect home theater center at home ---- home theater. The home theater is a product of the highly perfect combination of digital technology and analog audio technology, which makes the sound effects that only you can enjoy in the theater vividly present in your home. You can listen to wonderful music in colorful programs such as CD, LD, VCD, DVD, VCR and BS.


You can also enjoy karaoke with your singing voice, and enjoy Dolby's directional logic movies surrounding cinemas. The cowboy customs on the vast North American grasslands, and the gorgeous style of the Alpine winter ski resort, Enjoy the breathtaking scene of gunfight. Feel how wonderful the future world in the mythical science fiction film is... All these are the supreme enjoyment that the home theater brings to you.
How to configure an ideal HI-FI sound combination or home theater?
2. Basic configuration of home theater
First of all, we pursue high-definition visual effects, so we must have a high-definition large screen color TV, generally 25 to 34 inch color TV. Imported Panasonic, Sony, Hitachi, Toshiba, Philips and other brands are our first choice. Of course, you can choose our domestic TV. If conditions permit, we can choose a better rear projection large screen color TV (50 inch), or even a projector, Form a real home theater.
How can we not pursue high fidelity sound effects when appreciating high-quality pictures? On this premise, we need an efficient sound combination. For our visual enjoyment, we choose
audio
mini tv speakers
 and video sources such as LD, VCD and DVD. In fact, we can buy compatible machines to save money and be practical. Audio player tv speakers wired wireless is the key point of home theater, so AV power amplifier with Dolby's directional logic surround digital processing must be selected (described in detail later).

There are six speakers in the home theater, which are front left and right speakers, and rear left and right speakers, respectively, with beautiful background. Otherwise, the use of handrails may cause a lot of consumption, so that we may have to make efforts to reduce the cost by 5 years?

What is different from the sound combination in the home theater is that the home theater can create a feeling of being in the scene, and this feeling is that the home theater has a surround processing effect. Let's introduce the surround sound field.
Surround sound stereo speakers
tv means that the direction of each sound source in the original signal can be reproduced during playback, which makes the viewer feel surrounded by sounds from different directions. The current surround sound includes Dolly Surround, Dolly Pro logic, THX, Dolby AC-3, etc.