The Reason Of Speaker Price Expensive
author: Ada Wu
2022-12-30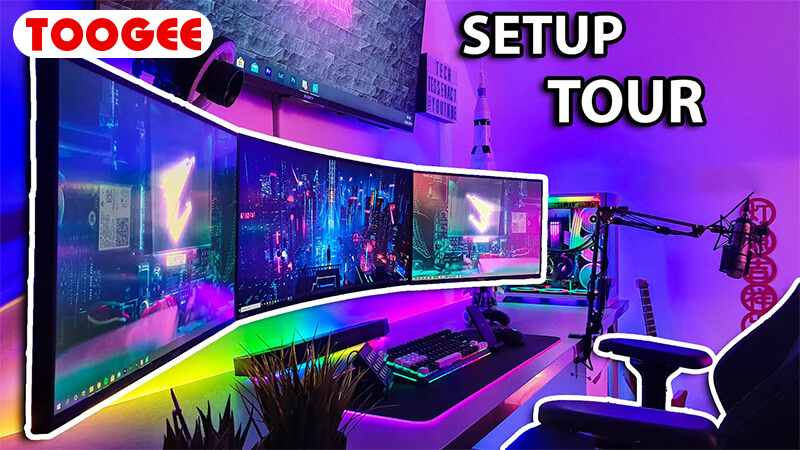 First of all, let's say a few false things, such as feelings, feelings, memories, collections, values, commemorations, etc. There are many people who love to pay for this. All the rich people like this.
• The real luxury speakers must have brand premium, which is one of the reasons why good speakers are expensive.
• Good speakers have the phenomenon of huge profits for single products. Some speakers are sold several sets a year. Many of them are made by hand. The sweat and blood of craftsmen are integrated into them. It is not the cost of materials, but the cost of art design. The price is naturally expensive, ranging from tens of thousands to hundreds of thousands.
• Some industries can only rely on "calculation" to complete the work, while others rely mostly on "experience".

The
design and manufacture of creative surround sound speakers
is an indispensable task of calculation and experience, which virtually increases the cost in the process of R&D and manufacturing.
• Among good speakers, the components used in the unit are extremely precise and expensive, such as diamond diaphragm and patent materials, which are expensive.
• Sound box actually converts electrical signal into acoustic vibration, also known as transducer. It is easy to change energy, but difficult to change energy accurately.

So in terms of electronic signals, the standard of "audible" is very low. It is easy to buy some decoding, amplification, frequency division and other accessories to assemble an audible digital signal speaker.

It can be done manually after learning the principle, but it is different to achieve "good listening". There is no limit to this.
• When the best powered computer speakers reaches a threshold, it is required to be meticulous and precise, and the cost of calculation, design, material use, tuning and quality control will be doubled.
• There are different categories of speakers. Monitoring speakers emphasize accuracy, while HIFI speakers pursue high fidelity, perfection and beauty.

Although the price of monitoring speakers is expensive, there is at least an upper limit. There has long been a great difference between the use value and value of HIFI speakers, which costs a lot.
• A good mobile phone may be obsolete after 2-3 years of use, but a good pc speaker usb will not be a problem after more than 10 years of use, so its service life also reflects its value.
• When a good small wireless/wired speakers for stereo comes to the market, it needs to meet many requirements at the same time - sound quality and timbre, distribution and control of the sense of volume in high, middle and low frequency bands, sound field performance, transparency and analysis, image force and body feeling, size ratio of musical instruments and vocals, sense of vitality, and overall balance. It takes considerable money to complete the research, development, testing, tuning, transportation, etc. in all these processes.
• Some speakers that sell for tens of thousands - hundreds of thousands may not be bought if I make them for tens of thousands. Because there are market publicity and cognitive differences. Because of the subjective perception of sound, metaphysics was born in the field of speakers, which made some speakers surrounded by a mysterious atmosphere and interfered with normal consumption. Those who did not understand theories were confused, those who watched the excitement followed the trend, and those who were passionate about the price were all found. This is one of the reasons why HIFI speakers are expensive.
• Listen to the low-end speaker. Listen carefully to the middle end speaker, and there is a flaw in the performance of high, middle and low tones. High end speakers are nearly comprehensive, with sweet treble, transparent midrange, and a sense of volume. 

The sound of the ultimate speaker is completely immersed. It is of top design. The bass is fast and accurate. The unit is super large. More than three speakers are installed in a box to perform their respective duties.

The internal wires of the speaker are made of high-purity silver or copper. It has a sense of simple and artistic modeling design.