The Speaker Interfered By The Mobile Phone
author: Ada Wu
2022-12-29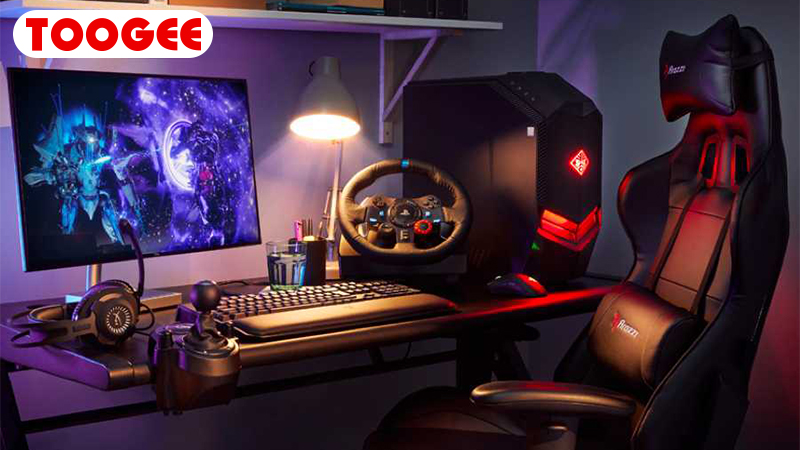 How to deal with mobile phone interference?

Solution: Replace the audio cable with shielded signal and keep the phone away from the speaker.


Presumably, many users know that

the computer speaker

has an "unpredictable" function, that is, the speaker will "bite" a few seconds before the phone calls or receives a message.

More miraculously, this phenomenon is the "special feature" of China Unicom and mobile phones. It is almost impossible to use telecom phones. What is the matter?


This is mainly caused by the special communication mode of GSM: the GSM mobile phone and the base station, regardless of whether they are talking, need to conduct more than 200 "handshaking" interactive communications every second.

Usually, this signal is very small and will not interfere with the best speaker for pc. However, when a call is made or a short message is received, the mobile phone will greatly increase the transmission power under the command of the base station to receive the call.

Under the huge interference signal of more than 200 Hz and its harmonic frequency, if the shielding and anti-interference measures of the pc speaker audio cables itself are insufficient, the interference sound of "bite" will appear.

Speaking of this, some people will say that the 4G era has come, and that the thousand disturbances are caused by GSM technology, which is too exaggerated.

In fact, although 4G networks have become popular, at least at this stage, voice fallback is still used in voice communication, that is, 4G is used in the network, but 2G is used in voice, so it is still easy to cause interference.


Of course, such interference is directly related to the design of the speaker, and it is difficult to completely eliminate it.

In this case, you can try to replace an audio cable with a shielded signal, so as to minimize the noise caused by mobile phone interference.

Of course, because the

internal design of some speakers

is not reasonable enough, even if the audio cable is replaced, the effect is not satisfactory, so the phone can only be kept away from the speakers as far as possible to reduce noise.