Using Computer Speaker
author: Ada Wu
2022-12-23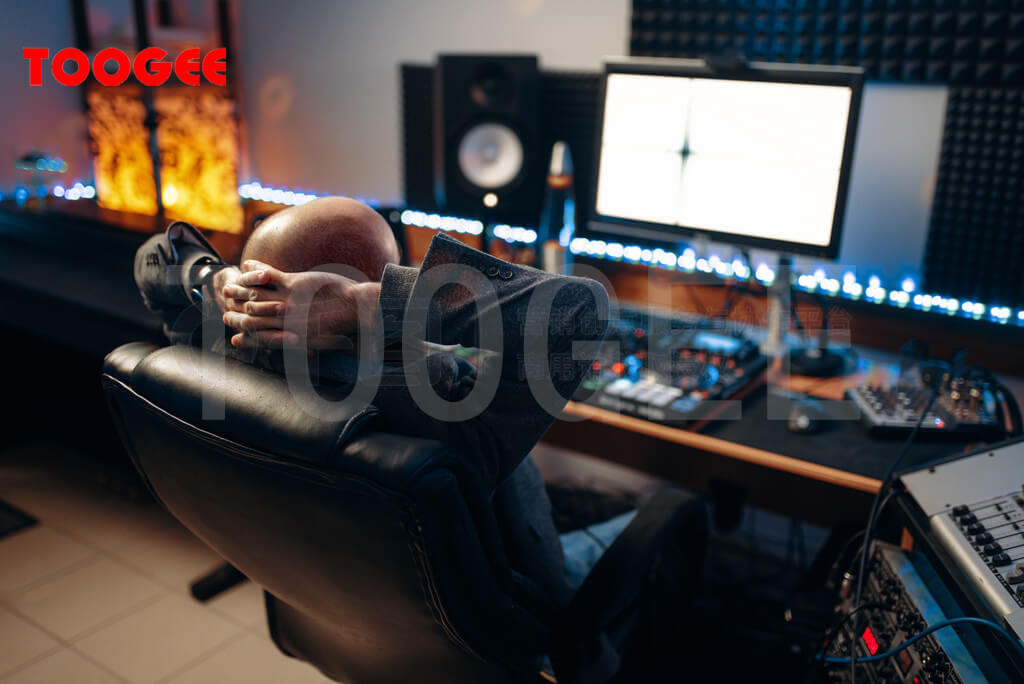 For main music,

2.0 channel sound box

is used for speech, and

2.1 channel sound box

is used for movies and games.




Four steps for computer speakers:






1. Weighing



This is the first step in purchasing speakers. You can weigh the speakers in your hand. Generally speaking, the heavier the speakers of the same grade are, the better their quality will be.

This method can be widely used to purchase other audio products speaker input or output. The heavier the weight, the more authentic the materials of the speaker are.




2. Look at the appearance



This is also an important step. First, you can check whether you are satisfied with the overall appearance of the lower box, and then carefully check whether there are obvious blisters, scratches, and rough and unequal overlays on the outer layer of the speaker. 

Secondly, carefully check whether the connection between the lower box plates is tight and neat. In addition, take down the dust gauze cover on the front panel and carefully check whether the materials, materials and specifications of the lower tweeter and woofer are consistent with those in the manual.

In addition, focus on the lower tweeter and woofer, and whether the inverter tube is firmly and tightly fixed with the box. Finally, we can see whether the fastening screws on the speaker are hexagonal socket screws. This is a detail. Ordinary self tapping screws are mostly used for low-grade or counterfeit products.




3. Understand performance indicators



First of all, select a reputable speakers pc in the market. We don't want to talk about miscellaneous brands here, because the performance indicators given in its instructions must be all false, which is not credible at all.

As the performance index data given in the specification of a brand speaker, we can't believe it all, but some Dongdong can't believe it completely.


It's necessary to use it as a reference when purchasing. In addition to knowing whether the weight, appearance size and accessories of the speaker are roughly equivalent to the nominal value, we can also know whether the nominal power, impedance, frequency response, distortion, dynamic range, etc. of the speaker are authentic and whether there is exaggeration.

In addition, we should also know whether the horn is antimagnetic.




4. Listening is believing



When selecting pc surround sound speakers, you can select several different brands or brands of different grades to listen to. Because the sound in the place where the speakers are usually sold is very noisy, we should raise our ears. You can bring a music disco that you often listen to to listen to.

Generally, you can know which speaker has better performance. Of course, if you really don't know what to expect, you can also go directly to the agency store to select famous products that have good reputation in the market and that you can trust.