Various Styles Of Game Audio Speakers 2.0 and 2.1 Gaming Speaker Soundbar
author: Ada Wu
2022-11-23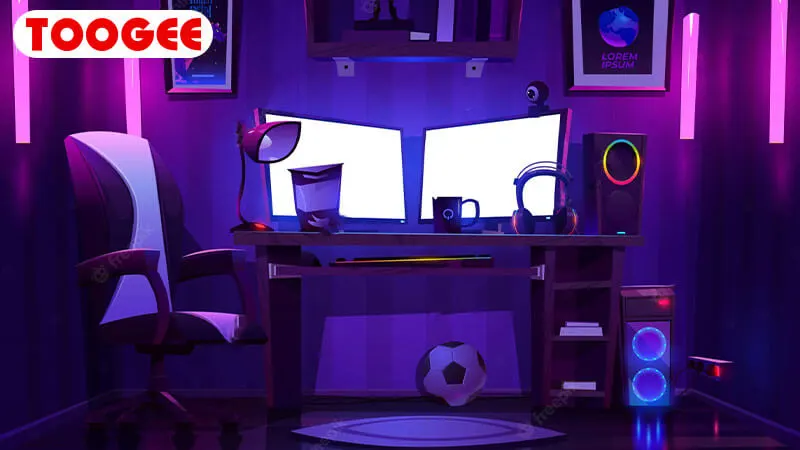 Players usually have high requirements for sense and hearing. A little bit of wind and grass in the game may become a winning opportunity. Many players pursue an immersive game experienc
e.
A
nd their enthusiasm for the ultimate sense
,Which has
listening has been rising. Peripheral manufacturers also spare no effort to introduce
 different
 game style audio
.
T
o meet the different needs of different users. Players who pursue a sense of substitution pay more attention to the game audio effects brought by audio.
Toogee
company speaker
 are specially made for computers and televisions.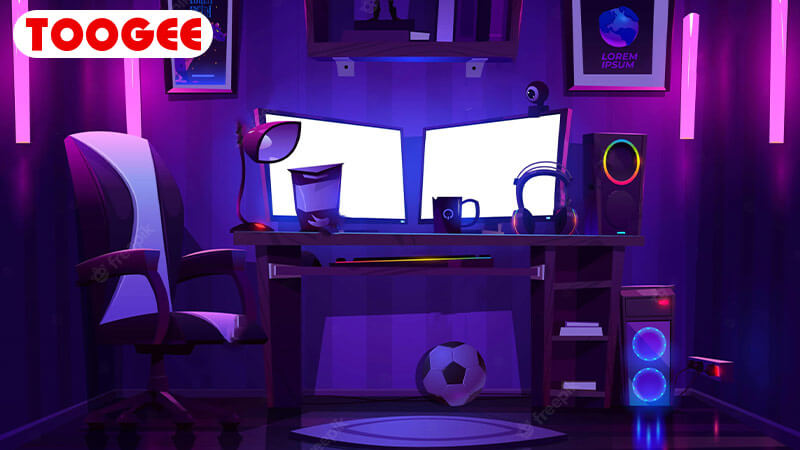 There are mainly three types of
RGB
gam
ing
 speakers.
2.0
g
ame speakers
 

are stereo speakers with two channels. The left and right channels can complement each other, making the sound sound more three-dimensional. For example, Bluetooth speakers are generally integrated 2.0
.
The desktop speaker with subwoofer 
will use two separate boxes
.
As an advanced version of 2.0,  computer speakers 2.1 
is composed of a subwoofer and a full frequency speaker with weak bass. For example, listening to music and watching movies on the computer
.This
 is suitable for this kind of speaker,and
playing loud music in roadside stores!
Soundbar
 is a strip loudspeaker power amplifier that integrates multiple channels of speakers into one box.
Bluetooth 5.0 V is used to improve the audio channel power amplifier.
 Although it fades slightly from the high-end full band, it is small and easy to use. The sound bully effect is quite good when you try to listen to it when you turn on the phone. Because the surround is antiphase connecte
d. Y
ou can feel the direction of the left and right sound fields, both of which are wider than the actual speaker positions.
Each style of speaker has the same effect, each sound field is different, and then the sound effect will be more different. However, mini bt speaker
 can also better understand the energy sense of the main vocal tract. With an equal pressure subwoofer
.
T
he bass is surging and deep. Watching movies and listening to music have new feelings
.