What is a surround speaker
author: Holly
2022-12-01
What is a surround speaker
As for the sound system, we have talked about sound compensation, return and ultra-low speakers, which are commonly used by professional stage acoustics. Today, let's talk about the mainstream speakers used in cinemas and home theaters - surround speakers.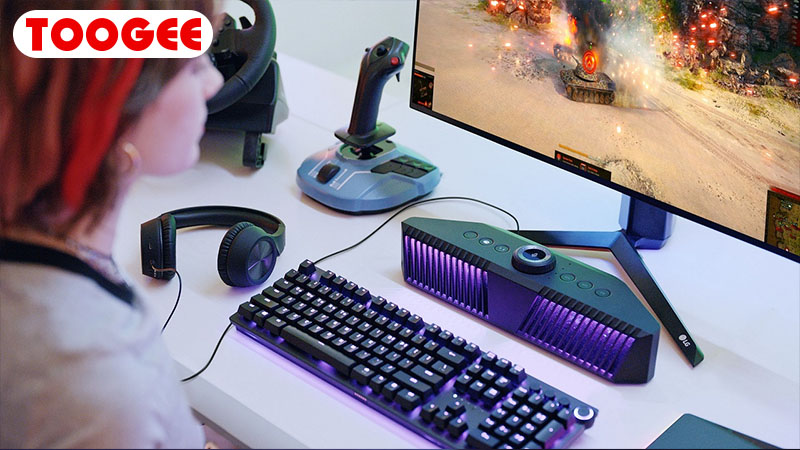 The sound we hear from ordinary speakers belongs to plane stereo, while the sound we hear from surround speakers is spherical stereo, which has an immersive feeling. It is easy to understand. The difference between surround speakers and ordinary speakers is like the difference between 3D paintings and 2D paintings. The sound quality of surround speakers is more three-dimensional, not a single sound. It is like you have the same sound quality source placed around you, which has better effect and more comfortable feeling.
Surround sound box is a kind of surround sound box formed by placing sound boxes in a certain way. We often hear about 2.0, 2.1, 5.1 and 7.1 surround sound, which is very complicated. Generally speaking, the sound is 2.0 or 2.1 channels. 2.0 refers to two stereos, 2.1 refers to two channels and one bass channel, 5.1 refers to five channels and one
bass channel
, and five channels refer to one pair of front speakers (main amplifier, speakers with the highest use rate of sound), and one center box (the sound in the picture center is represented by the center), 1. For the surround box (to supplement the sound behind the screen, such as the sound of airplanes flying overhead, footsteps, etc.), the bass is used to create the atmosphere (to supplement the sound thickness, sound weight, momentum, etc.). Can you basically understand this?
If you choose 2.0 or 2.1, these sound effects are relatively flat and have no sense of encirclement. Now almost all cinemas and home theaters are 5.1 or 7.1 channels, or higher. In general, the surround sound depends on the location of the speakers, not the speakers themselves. Of course, high-end multimedia speakers can also directly emit 5.1 and 7.1 surround sound, but the effect is not as good as the former.