What is the soundbar?
author: Ada Wu
2022-12-09
2.0 GAMING SPEAKER
|
2.1 GAMING SPEAKER
|
GAMING SOUNDBAR
|
GAMING HEADSET
What is the soundbar ?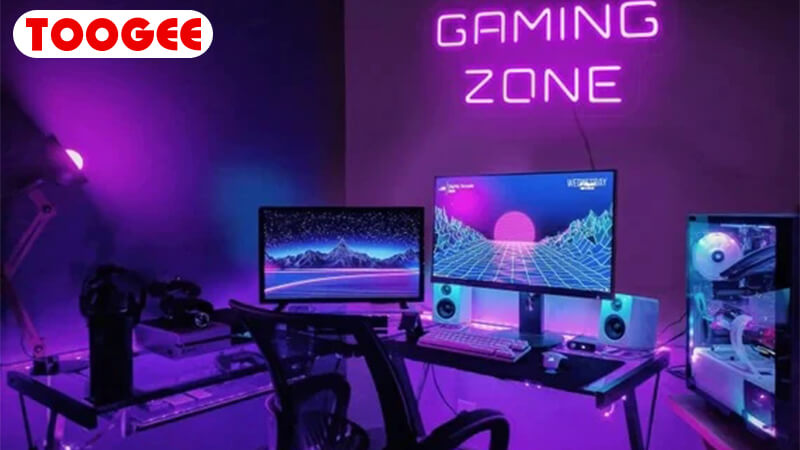 The location of any speaker in a particular room will significantly affect the sound quality of the system. Therefore, it is never easy to establish a home theater system, especially when high-end equipment is used. Even if consumers buy a relatively simple

"
Home Theater Speaker (HiTB)
" system
,

they still need to correctly install, connect and configure multiple speakers to truly achieve the best surround sound effect.
Soundbar and loudspeaker represent the highest level of home theater audio system, which can achieve immersive surround sound
and avoid many problems caused by installing multiple speakers. "Sound Bar" gets its name from its exquisite compact speaker bar shape. Low end products sell for less than $200, while high-end products sell for more than $1000. Its width is roughly the same as that of the flat panel display, and its height is only a few inches, which can be directly placed under the monitor.
This kind of delicate and compact system truly realizes the high integration of the whole home theater including A/V receiver, speaker and even DVD player in a single device.

This design can greatly simplify the installation work, just connect the power supply and connect the TV with a signal cable. In addition, with the computer speaker bar characteristics of the system known in advance, similar to HTiB.
Developers can preprocess and configure each specific speaker.
Which can not only achieve better sound effects, but also significantly reduce system costs. Compared with HTiB.

 Soundbar also has a unique advantage, when the relative position of the speaker driver is known.
Additional control levels can be added to achieve better overall surround sound effect.
The only difficulty that these technological advances need to overcome is the increasing complexity of the system, because designers constantly integrate components and optimize the collocation between them. However, if the highly integrated system on chip audio processor technology and design tools can be used to avoid algorithm development and deployment.
Designers can not only significantly simplify the device development process, but also provide the highest quality audio at a specific price point.
The biggest advantage of Sound Bar and audio speakers is to avoid the trouble of installing multiple speakers. Although all speakers are placed in front of the audience, advanced signal processing algorithm and virtualization technology can still simulate the sound field of multiple speakers placed in various directions of the room, thus bringing an immersive feeling.

The final result is to achieve the sound effect that can only be achieved by a well positioned
multi-channel speaker system
with a single soundbox speaker.

In the high-end system, the use of advanced room correction technology and equalization algorithm can further expand the range of the best listening phoneme (the best listening position), and compensate for the non ideal room acoustic characteristics, thus bringing more exciting listening experience.