Why is there an abnormal noise when adjusting the volume on the stereo
author: Holly
2022-12-15
Why is there an abnormal noise when adjusting the volume on the stereo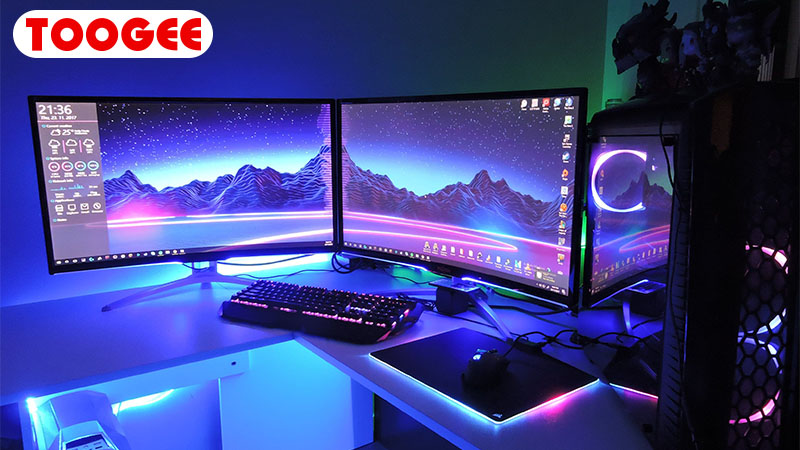 Why is there an abnormal noise when adjusting the volume on the stereo
In this case, the carbon film in the volume potentiometer is worn, resulting in poor contact and noise;pc surround sound speakers..
The pin of the volume potentiometer and the circuit board have the appearance of virtual connection and open welding, which causes the potentiometer to be touched during adjustment, making the pin and the circuit board open and open, causing noise interference;
Failure of the high-frequency filter capacitor of the volume potentiometer pin to the ground, capacity reduction or faulty soldering will also cause noise during adjustment,speaker outputs.
Solution: When the above fault occurs, the carbon resistant film inside can be removed and cleaned with alcohol; You can also replace the volume potentiometer directly. Pay attention to the number of pins and resistance value when replacing. If the filter capacitor is damaged, it can be directly replaced according to the original model. If the welding is broken, it can be directly re welded.